---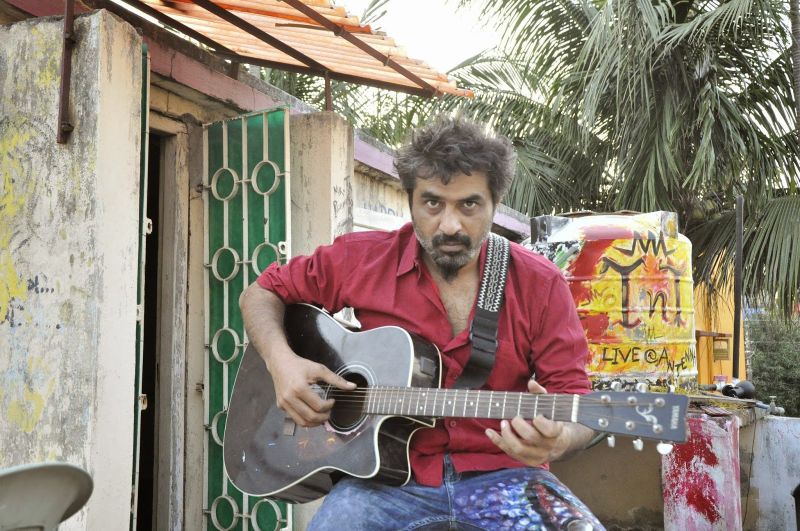 Featured / Offbeat
While most of us use Facebook to make our presence felt, stay connected with friends and make new friends, the famous Bengali singer named Silajit Majumder is using this online platform to demand ₹500 for accepting friend requests. Not only that but the friend request comes with an expiry of two months and after that, you have to pay again to stay connected. But why is he doing so?
Well, before heading to the real reason we'd like to tell you a little bit about Silajit. He is a well-known singer, composer from Kolkata. He used to be a big hit in the music scene of the city in the 90's. Back then, he was an inspiration to every Bengali boy who wished to be like him. Even today he is quite popular in the region and has many music videos and songs to his credit.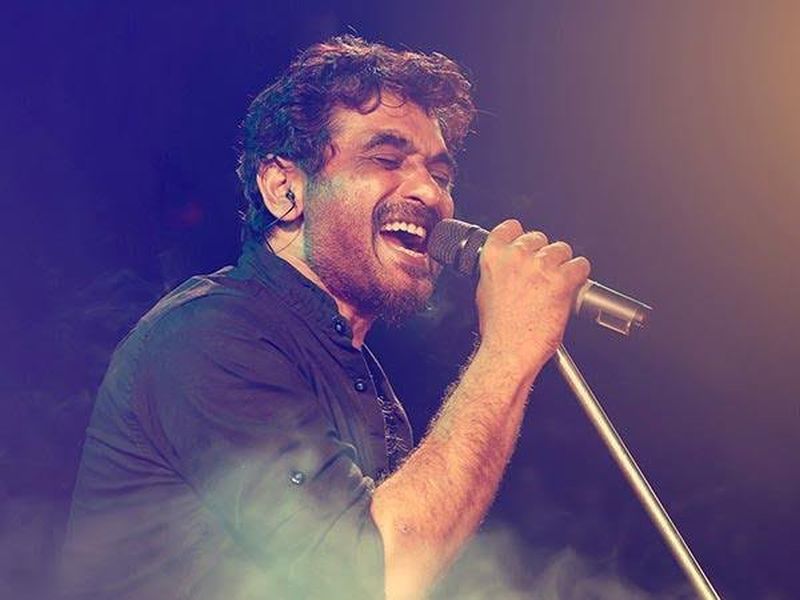 Now the big question arises that if this man is so popular in his region, then why he demands money from his fans? It's obvious that he doesn't need it for a livelihood. So what's the real reason?
Reason
You'll be surprised that he is doing it for a good cause. All the money he accepts is used to fund his charitable trust – Nouka (boat). The trust is dedicated to the welfare of underprivileged children of Bengal. This organisation was set up in 2012 and so far the team has managed to help many children by bringing smiles on their faces, and are intending to do the same in future as well.
Ah! What a unique way to use networking for a noble cause. So, would you like to befriend him for ₹500?