---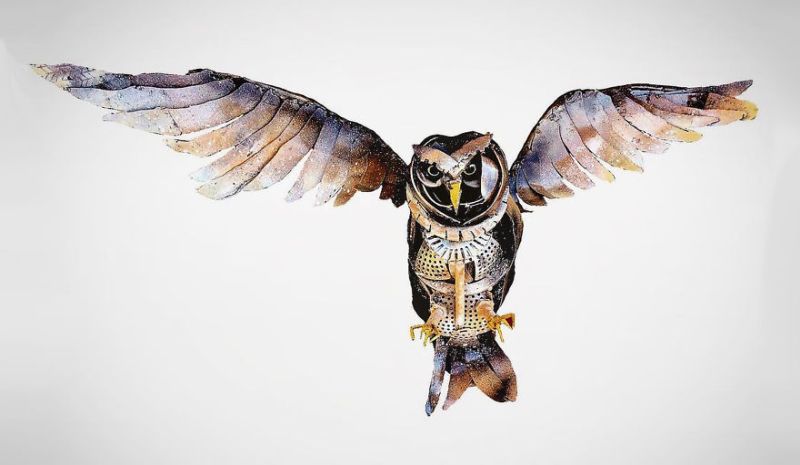 Art / DIY / Offbeat
From heavy machinery to other unused small items, there are many forgotten goods in a dump yard that seems ugly to many but to an artists eye it is a chest full of treasures – as only an "edgymind" knows how to turn "trash to art". Using various waste metal objects, North Carolina-based artist, Melissa Bennett, creates stunning art pieces that are worth your attention.
Breathing life back to scrap, the 27-year-old artist uses metals pieces to create stunning animal and bird figurines. The subject matter of her work is based on her encounters where the presence of life is at its greatest. Inspired by natural living creatures, her artworks are a reminder how something useless can be brought back to life or recycled, provided you have the zeal and creativity.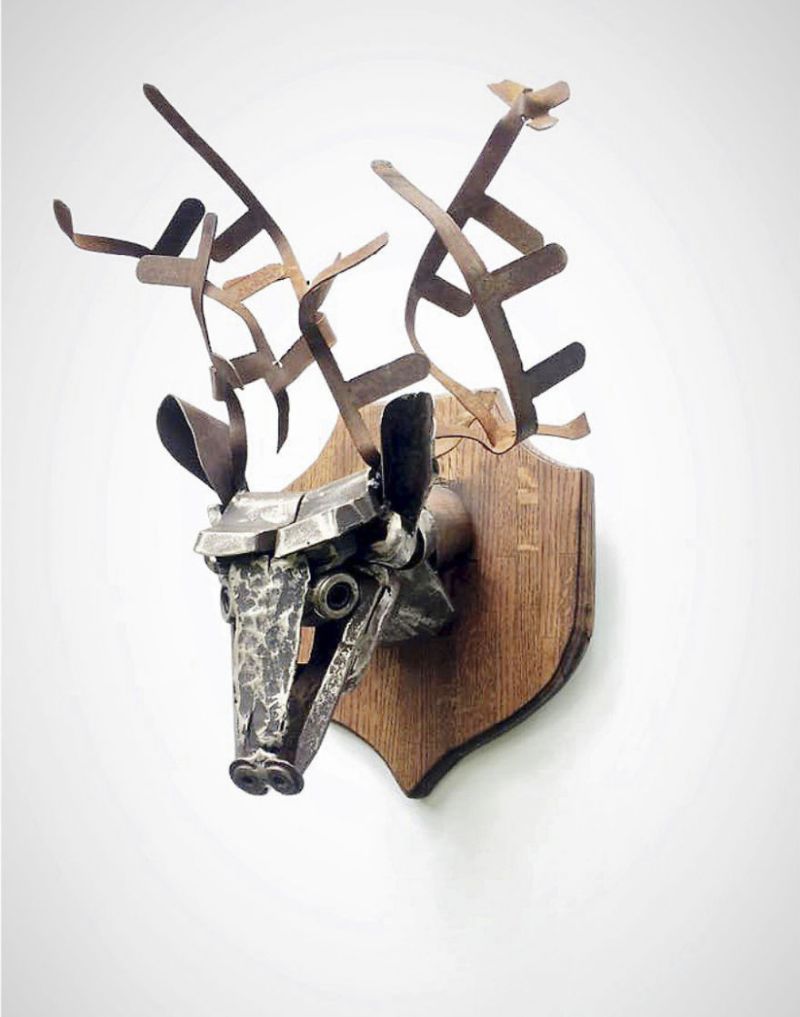 On Bored Panda, Bennett described the troubles she has to face while collecting scrap metal,
I often find myself in situations (hardware stores, scrapyards, etc.) where I am greeted with stereotypical/sexist reactions. I was in the welding section of one store and one guy came up to me and said, "Are you sure you know what you're looking for? You don't usually see women in this section…" The scrapyards are similar. As much as I love to go in and search through the clutter, it is difficult to make a trip without being catcalled or asked if I need help. It's like I have to mentally prepare for it before I go in. Which is sad. But it also gives me the chance over and over again to work on that part of me that I want to change. Every time is an opportunity for me to overcome my fear of speaking up for myself. I appreciate that my artwork has allowed me to create and put my passions to work, but I also love the continual lessons it teaches me to become a stronger person.
Despite all the challenges, she seems to be very clear about what she wants to create out of the waste metal objects and her works of art are the proof of her strong determination. Have a look at some of her creations in the images given below.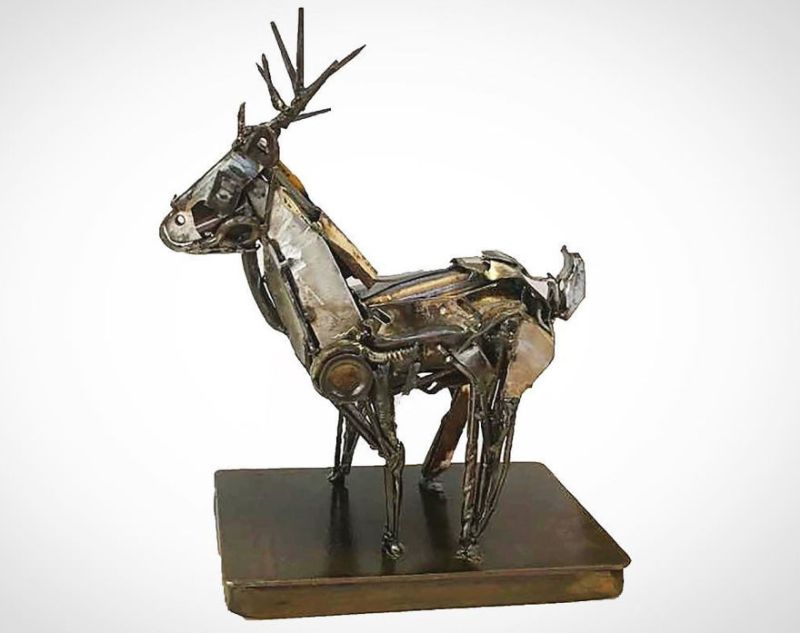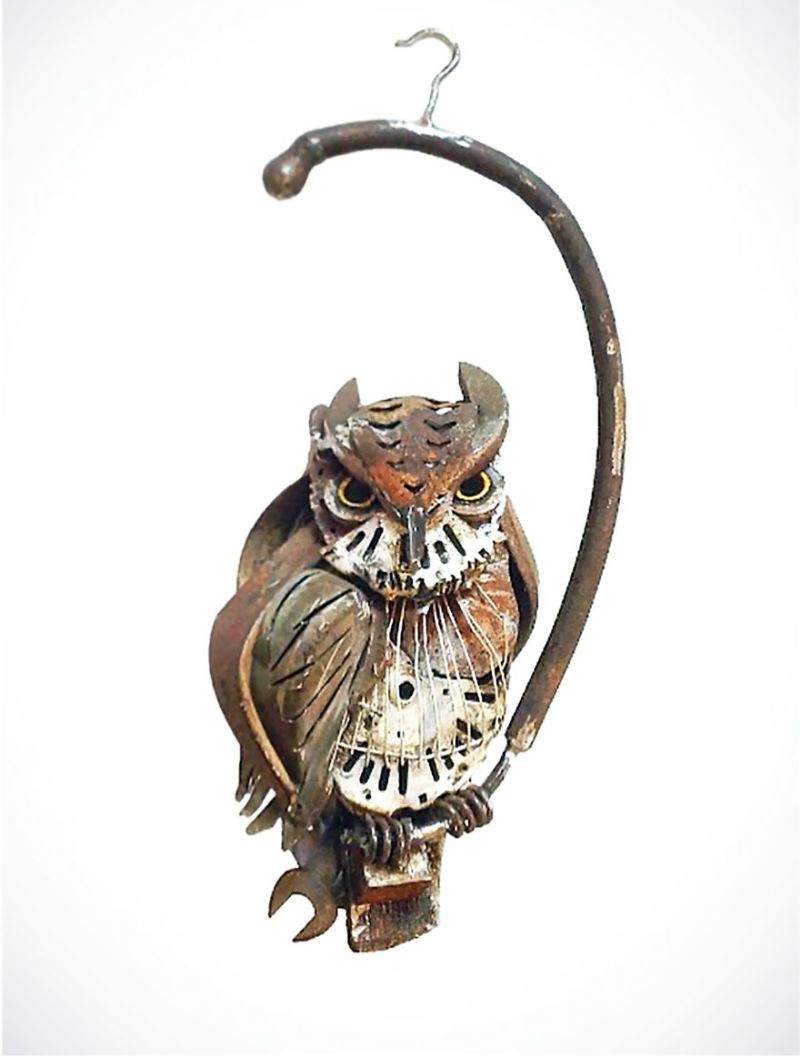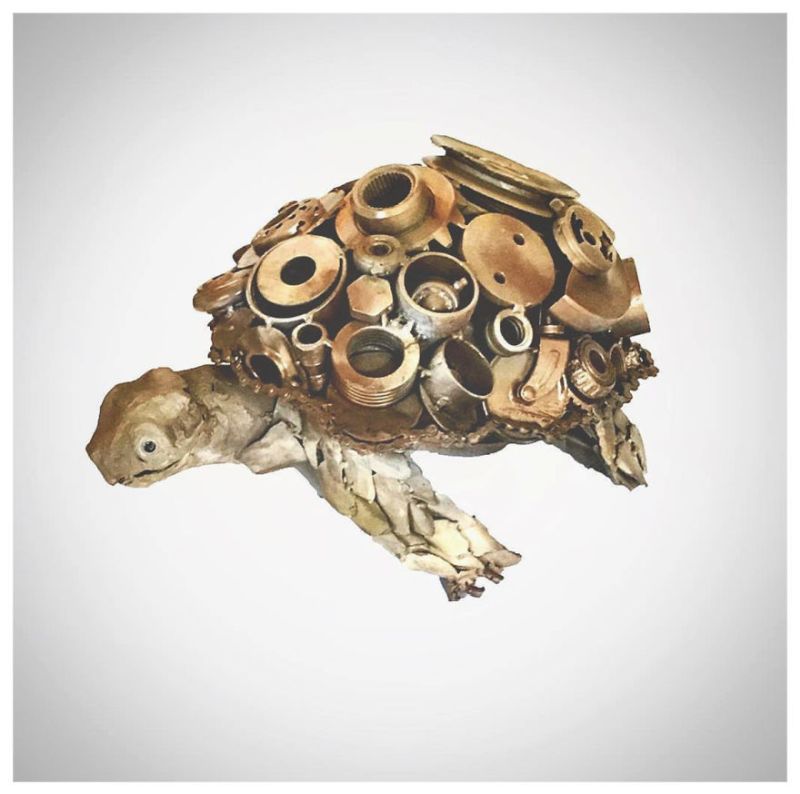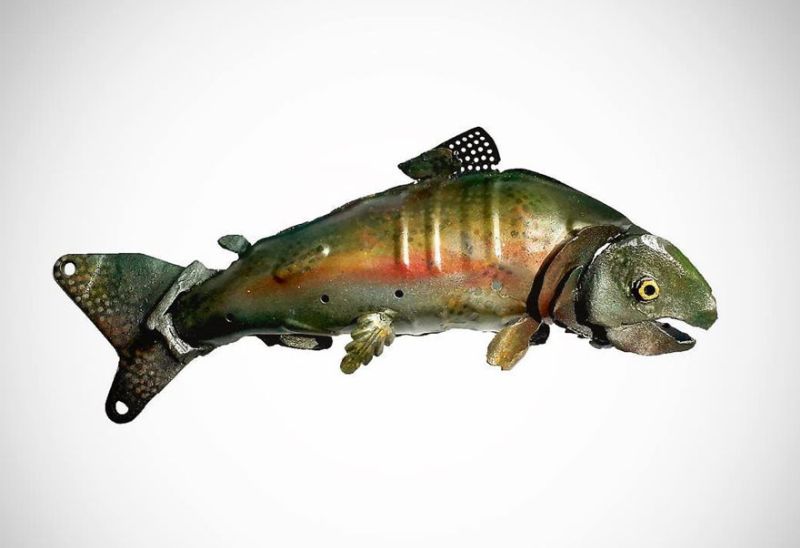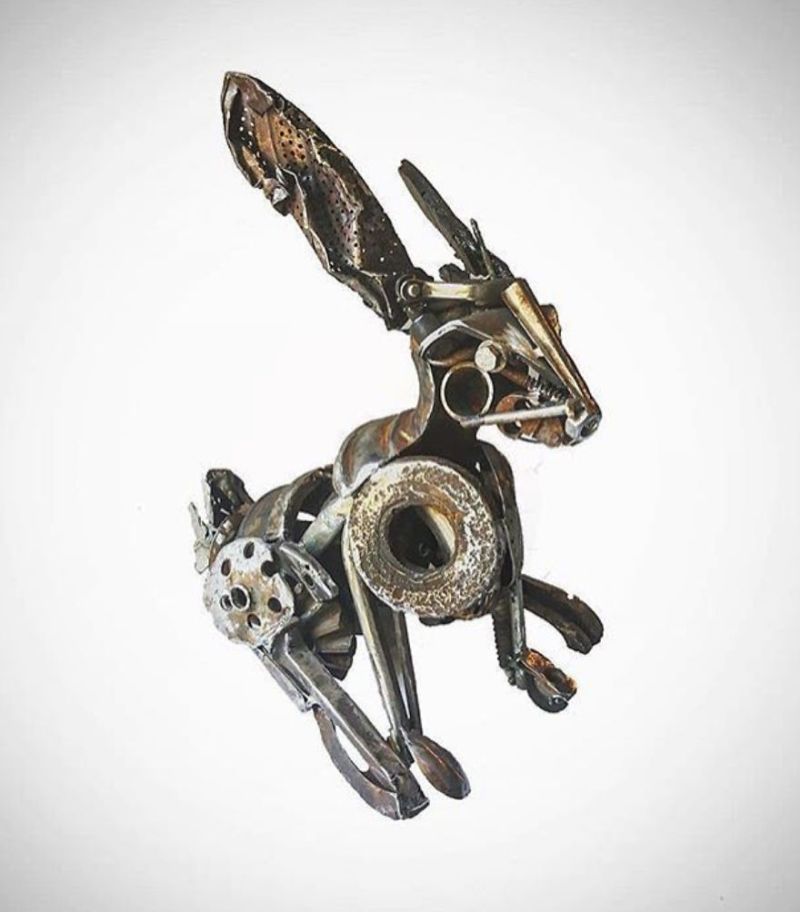 Via: BoredPanda