---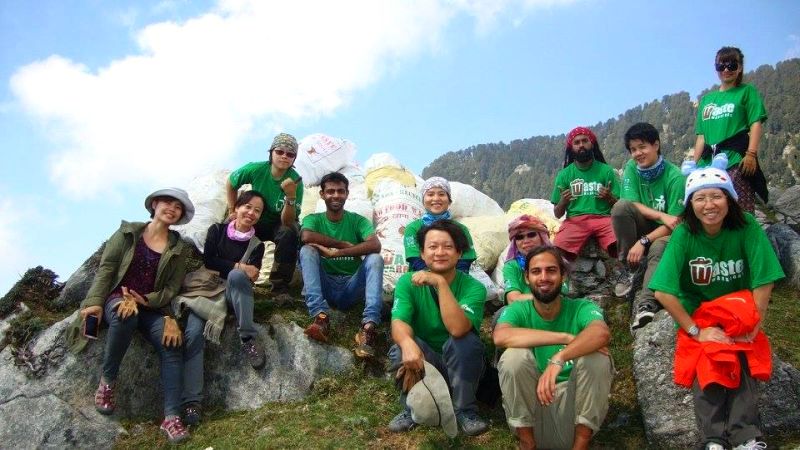 Inspirational
Surrounding majestic cedar forests on the edge of the Himalayas, Dharamsala in Himachal Pradesh attracts many tourists from across the globe. The clean and garbage-free mountainous ranges are absolutely breathtaking and considered one of India's cleanest tourist destinations. But you'll be surprised that some of the major tourist spots here were heaped with garbage a few years ago, until the Waste Warriors (the NGO with an aim to make India clean) took the matters into their own hands.
Founded in 2012 by Jodie Underhill from the United Kingdom, this NGO has worked hard over the years to keep some of Dharamsala's best-known places garbage-free. Jodie came to India in 2008 as a tourist but the worsening garbage conditions in the country disturbed her deeply. In 2009, she decided to come back to India to change the garbage situation in the country.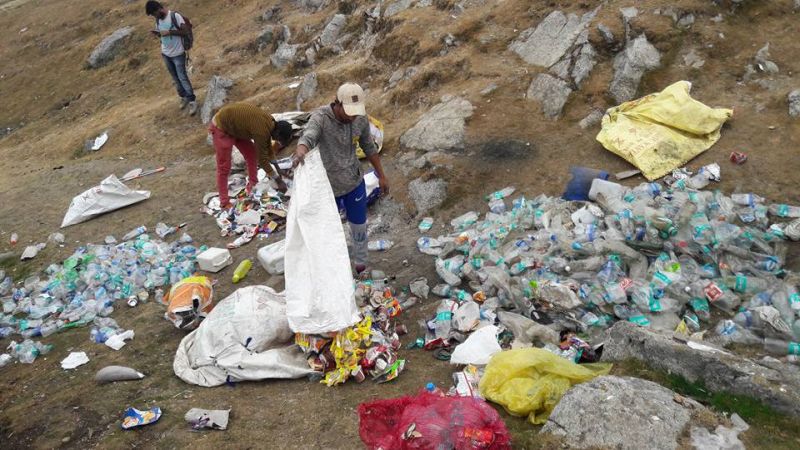 But by then, Triund, a popular hiking destination in Dharamsala, had become polluted with waste by some travelers. So, she began her cleanliness mission from Triund. She interacted with locals about the ill-effects of littering around. Influenced by her efforts to keep the city clean, over 100 volunteers joined her first cleanup drive.
Soon, Jodie and her Waste Warriors started collecting waste from Triund every week. This was the major step towards a cleaner Himachal Pradesh. After seeing Triund and other tourist spots in Dharamsala slowly becoming garbage free, the team of Waste Warriors also started cleaning up other places in Himachal Pradesh.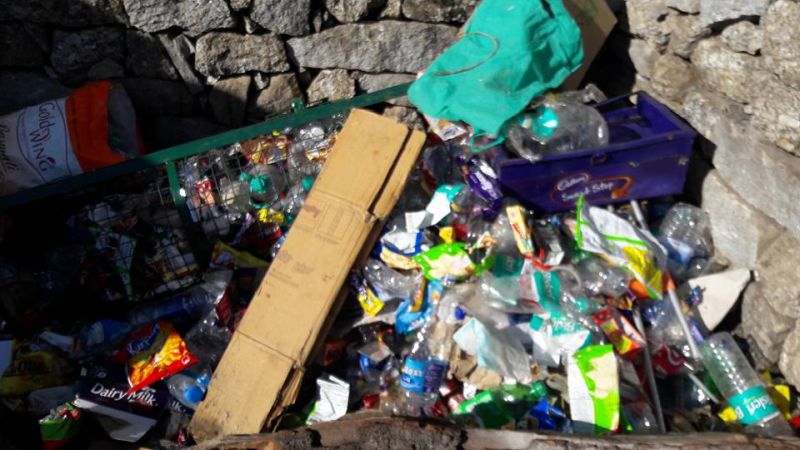 In an interview, Jodie mentioned,
I didn't come to India with the intention of starting an NGO, I just started clean-up drives after feeling so frustrated at seeing garbage everywhere. That led to educating children, installing dustbins and starting a door to door waste collection service. Gradually the team became a bigger one and for the next few years, we concentrated on garbage collection from some of the most polluted sites in Himachal Pradesh.
In the year 2015-2016 alone, the NGO collected around 272,928 kg of waste from Dharamsala. Now, the team does door-to-door waste collections, run regular cleanup hikes, distribute empty dustbins, and collect waste from popular trekking destinations.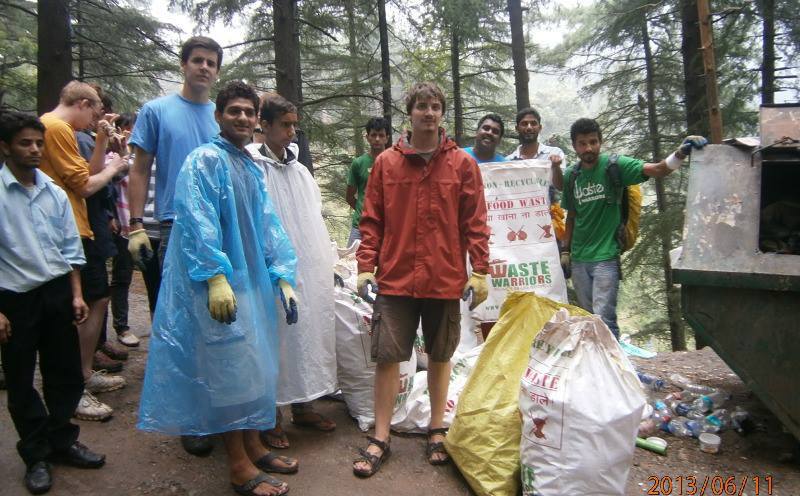 Not only Himachal Pradesh, but the NGO also conducts cleanup campaigns in other states as well, including Uttarakhand, Goa, etc. In Uttarakhand, the Waste Warriors work consistently in Dehradun and Jim Corbett.
The waste disposal, as well as, waste management, are the serious issues in our country. Waste Warriors team is extensively working on waste management and also providing consultation services for waste management. They also conduct educational campaigns in schools and colleges to aware youth about cleanliness, garbage disposal and was to reduce waste production.

Despite some hassles like funding, donations, and other bureaucratic challenges, Waste Warriors always remain positive about their Swachh Bharat Mission (Clean India Mission). Their efforts and hard work are indeed commendable and inspirational. We hope in coming years more people join them or individually start doing their bit for cleaner India. Find out more about the NGO's Clean India initiatives on their Facebook page.