---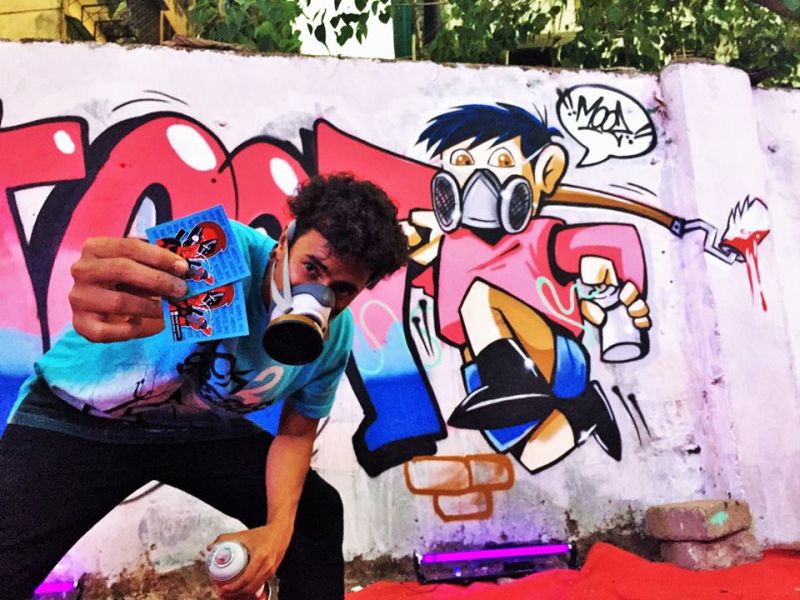 Art / Artists / Painting
In the past, graffiti was associated with public vandalism and disrespect. But today, graffiti artists are being recognized for their creative talent to add life to dull street walls. Nowadays, even some companies like advertising agencies commission graffitists to design art for public spaces or selling their products with an artistic viewpoint. With the aim to revive cult art and upcycling in India, a group of graffiti artists, popularly known as Wicked Broz, is adding colours to the street walls and bridges in different cities with their paintings.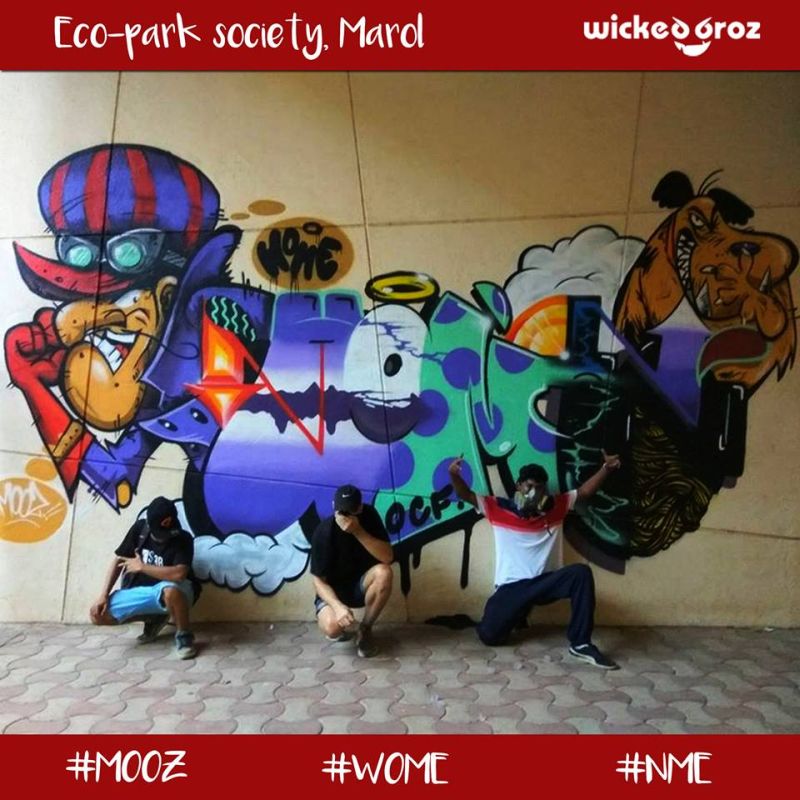 Started by creative geniuses Omkar Dhareshwar and Zain Siddiqui, this art project hopes to revamp dull landscapes around us, while sending a message of cleanliness and waste segregation. A developing country is not just limited to good roads, buildings, and infrastructure. Cleanliness is another aspect and it is a major issue of defacement of public property in many cities in our country.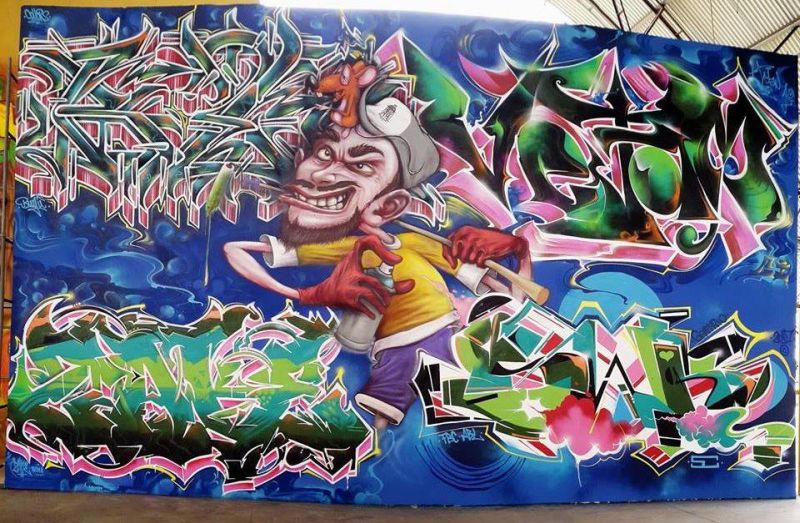 Even government and various NGOs have started various campaigns like Swachh Bharat Abhiyan or Clean India Mission. But the creative minds at Wicked Broz beautify their own city Mumbai as well as other cities in India with their artistic skills inspired by cult art. Their target is to paint all entry and exit points, major landmarks, roads, intersections and flyovers in various cities. With the colour-blasting street walls, they want to encourage citizens to keep their surroundings clean – as it's not only beneficial for their own health but for the environment as well.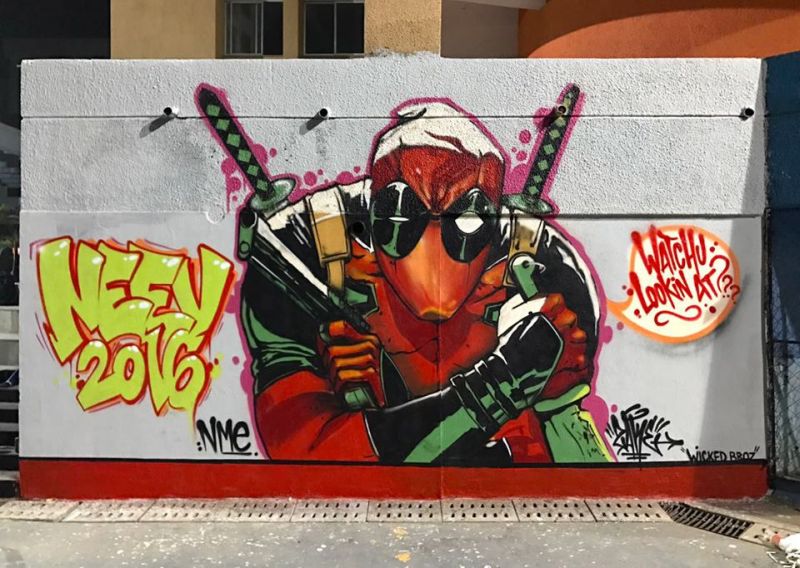 Their current project is 'Oye Ambala' – initiated by Waste Warriors and Recity for encouraging people about cleanliness and upcycling. This graffiti campaign will start from 29th September to 3rd October in Ambala. For this project, they are looking for volunteers who would like to join them in the painting exercise at Gandhi Ground and NH44 flyover near Kalka chowk. If you are interested in this eco-campaign, you may get in touch with them on Facebook or their official website.
For now, check out the video below to see their amazing graffiti art at IIT Bombay.