---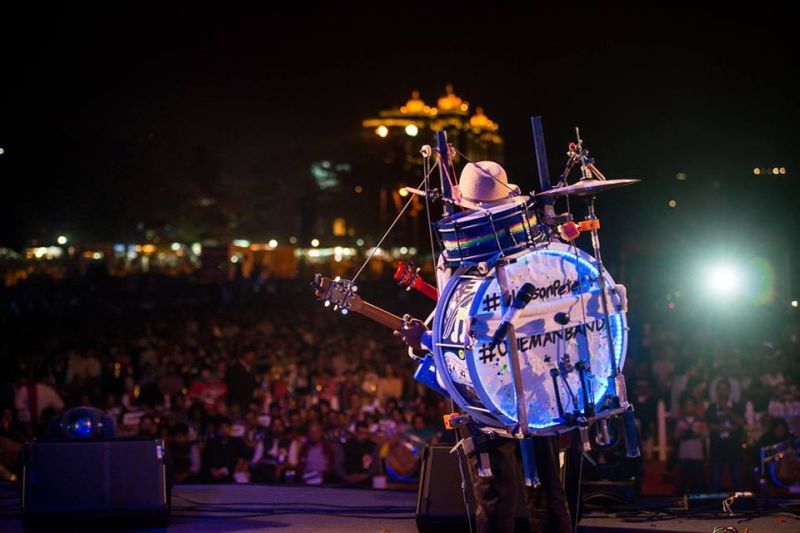 Artists / Music
While West knows India for its Bollywood music, but Indian music scene has seen a bloom in the past few years. Moreover, the events like NH7 Weekender and the Balcony TV initiative are supporting the budding artists and bands that have the potential to be the next big thing in India.
New bands are spawning in different cities of the country, and even gaining popularity due to YouTube channels or other social media platforms. The outpouring internet users in India is another reason to use social media platforms for making people aware of several artists and musicians.
Although these lesser known artists are not recognised by everyone in the country, but that doesn't limit their talent. They are trying to make their mark in the music industry. Sharing their music can definitely help them reach out the wider audience.
Today, on the World Music Day, we take a look at a few Indian artists and bands that are totally worth your time and could become nationwide sensation in the coming years.
# The Local Train (New Delhi)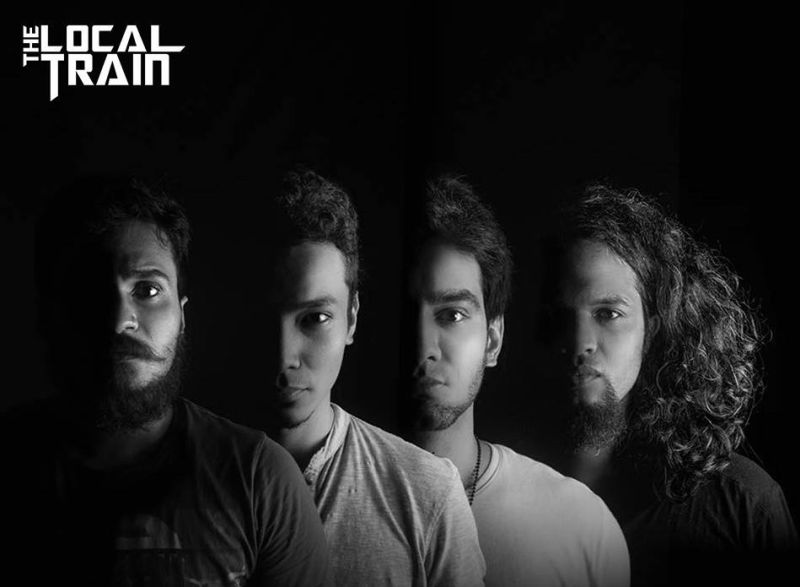 The Local Train is New Delhi-based independent rock band. They are popular for their hit singles and edgy music videos. They are being considered as the new face of Hindi rock. The band has performed on many well-known stages across the country.
# Undying Inc (Delhi)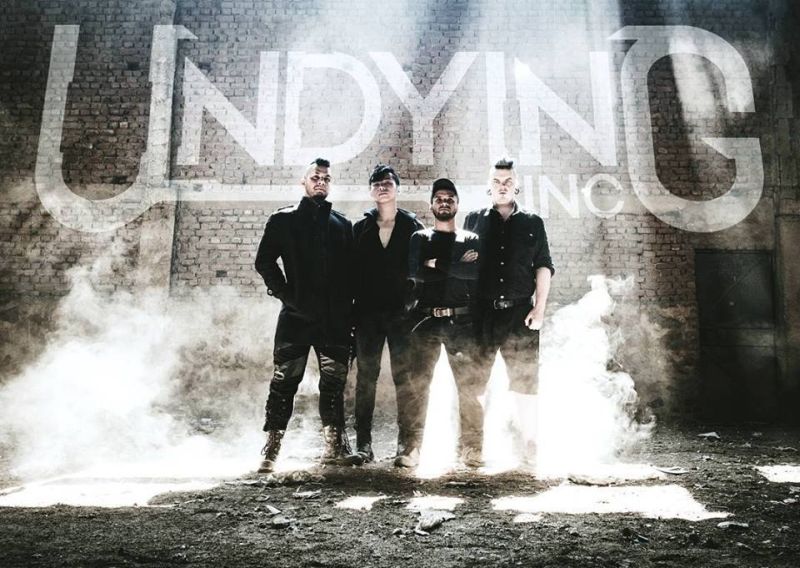 Metalheads, you need to listen to this one. Undying Inc defines their band as a lethal blend of speed, technique, groove and extreme aggression. Their relentless riffing intensity, sharp twists, massive breakdowns; and fluid gear shifting between poly-rhythms, makes their music an epitome of crushing modern metal combat.
# Shubhank Sharma (Shimla)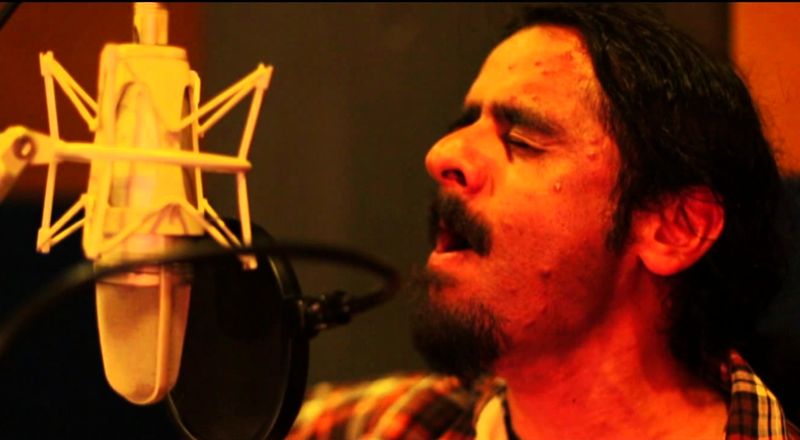 Hailing from the majestic Himalayan region, Shubhank Sharma is a solo artist who makes music on his own terms. The singer-songwriter is a well-known face in Himachal Pradesh and surely deserves much more recognition than he has received so far. His soulful raspy voice will surely win you over with the blend of honest lyrics and heart-touching music. His music is incomparable to anything that we listen today and definitely worth listening to.
# Coshish (Mumbai)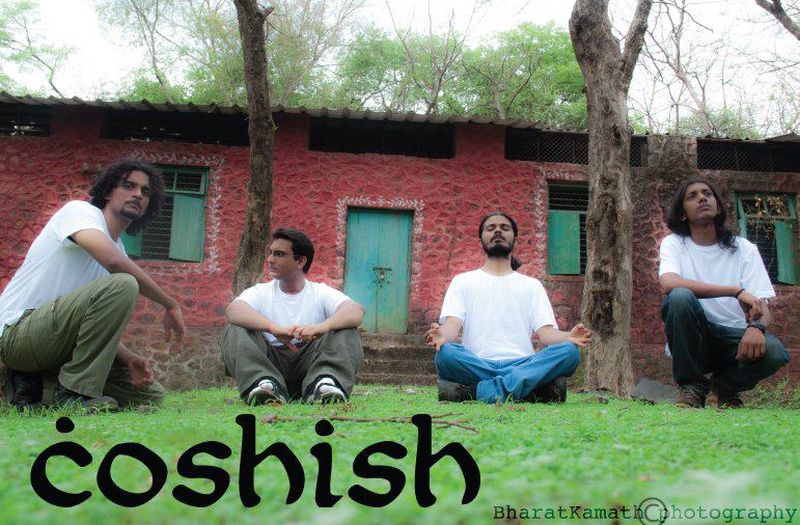 This Mumbai-based band Coshish combines elements of Progressive Rock with mainstream Hindi Rock. Most of their songs carry strong social messages with beautiful Hindi lyrics. They were nominated for Best Band, Album and Song in Rolling Stone – JD Rock Awards, and bagged JD award for Best Drummer 2014.
# Gladson Peter – India's First One Man Band (Mumbai)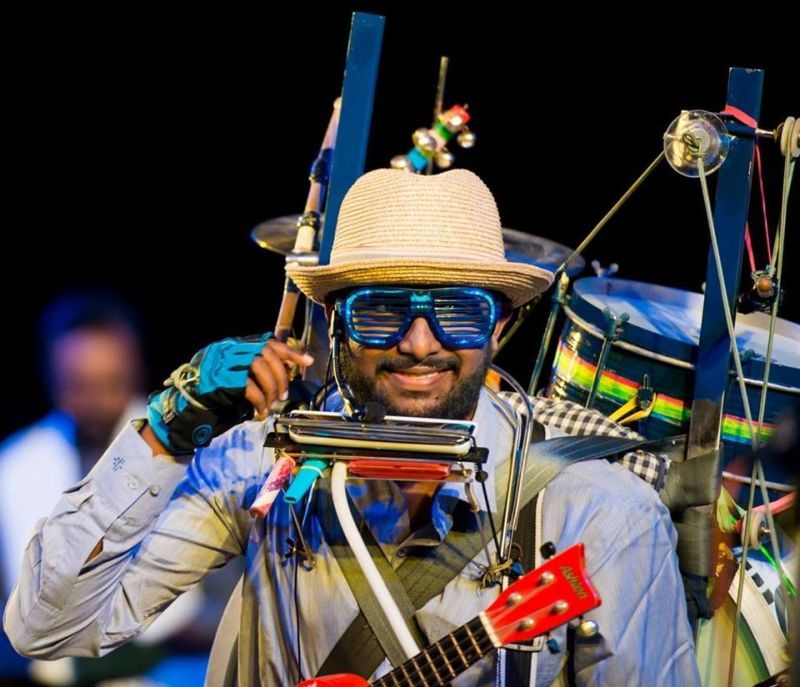 Mumbai-based Gladson Peter is India's first one-man band, who can play over 45 musical instruments. His music journey is truly inspirational, and you must read it here. His first public performance was with NSPA (Natural Streets for Performing Arts) in 2014. He can balance 13 instruments, weighing more than 25 kg, at once while playing them all in complete harmony.
# Nalayak The Band (Chandigarh)
Nalayak The Band is a Chandigarh-based Hindi rock band that's known for their pumping music and explosive live acts. The band is being considered as the genre-defining new era of indie rock. Their music compositions are based on real life experiences that most of us would relate to.
These were some of the Indian artists and musicians that are likely to make big in the country. We're sure we've missed out many other good bands or artists. You may write to us about your favourite musicians/artists/bands to feature their story on EdgyMinds.
Keep supporting the artists you love!!