---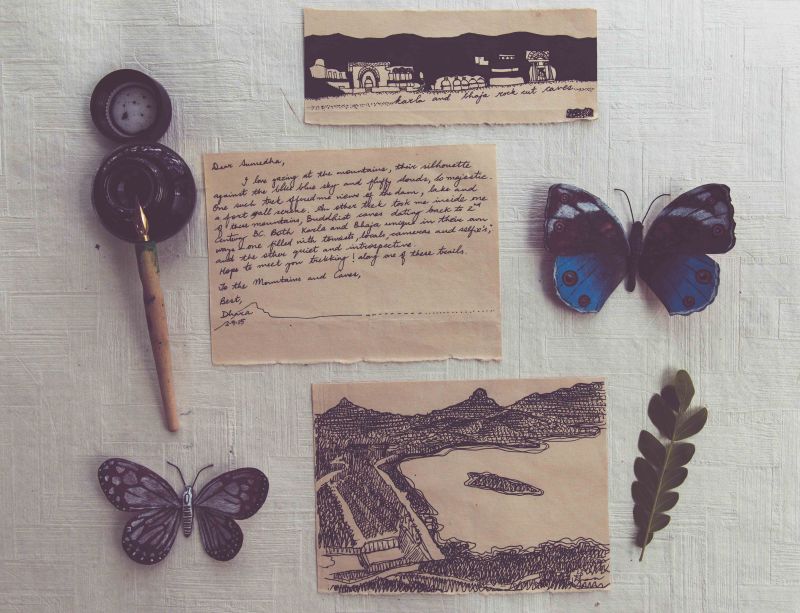 Art / Artists
Do you remember the last time you wrote or received a handwritten letter? In digital era of fast-paced emails and other texting apps, this seems too old school. But Mumbai-based architect and self-taught artist, Sumedha Sah, is bringing back the lost art of writing letters through her initiative The Snail Mail Project.
Inspired by handwritten letters from strangers around the world, this project aims at reviving the long-dead practice of letter writing in this tech-savvy era. Sah was introduced to writing letters by her father when she was growing up in her hometown Nainital. Even after she left her hometown for the metropolis, liking for handwrittern letters always remained within her.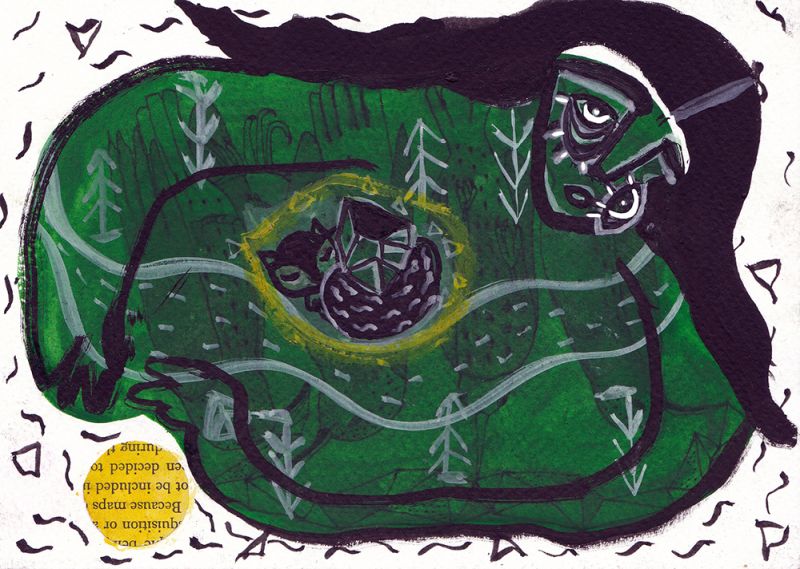 However, one day, when she asked herself about the last time she had received a letter, she realised that some of the memorable letters just remained inside a box for a very long time. So, she decided to start something that could allow her to exchange her ideas and collaborate with people.
To proceed, she shared a post on Tumblr asking strangers to write her letters and in response, she would send her sketch illustrations to them. This soon became the Snail Mail Project that received a great response in a short span of time. She started receiving letters not just from across the country but from around the world.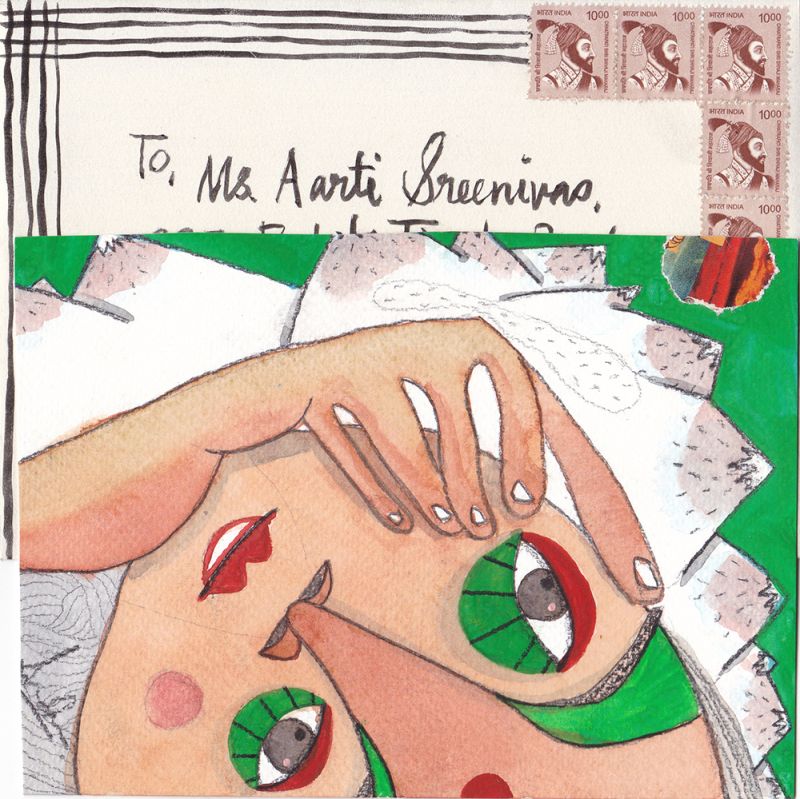 "A handwritten letter is a thing of beauty. It's an art that embodies all things intangible like emotions, expression, and nostalgia. I wanted to write letters, but I had nobody to write to. And I realised that there might be many people like me who have nobody to write to. Therefore, I decided to be that someone," Sumedha said.
She feels happy that she has found some people on social media who share her love for letter writing. So far, she has received 30 letters and some are written by people from different countries including Hong Kong, Poland, Turkey, USA, UK, Scotland, and Singapore.
She also posts on her blog about every letter she receives. For her, there is no deadline for this project – as she doesn't want it to stop ever. She loves to receive wonderful letters from people all around the world and how they express their thoughts with words.
Find out more about her project on Facebook.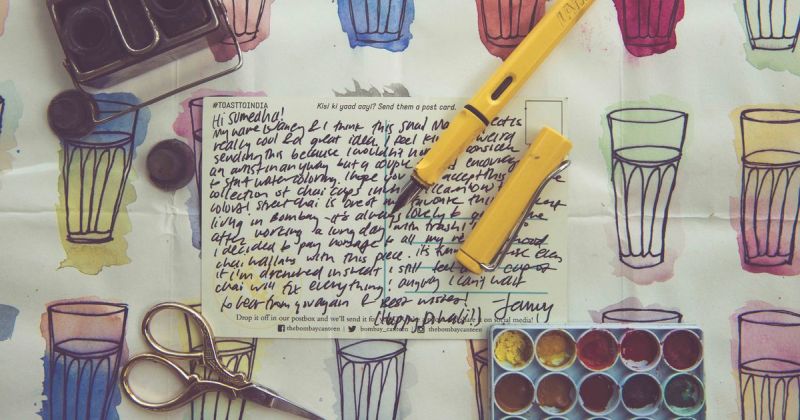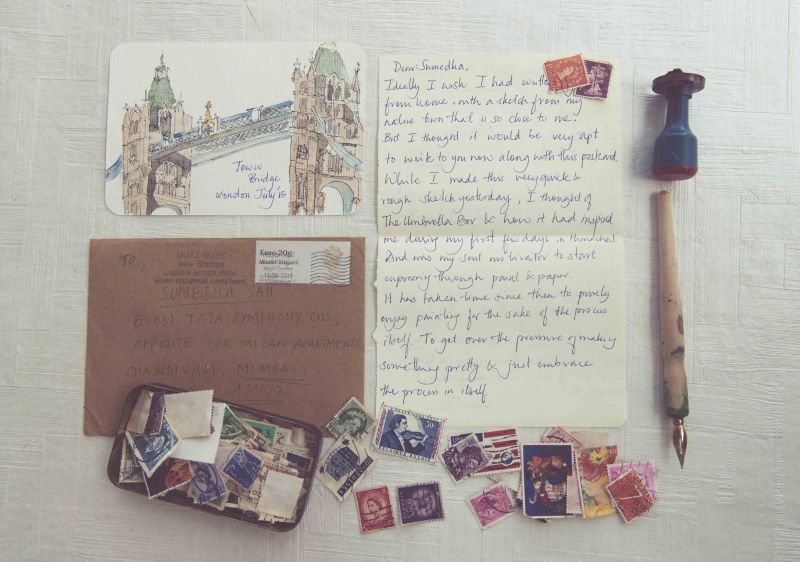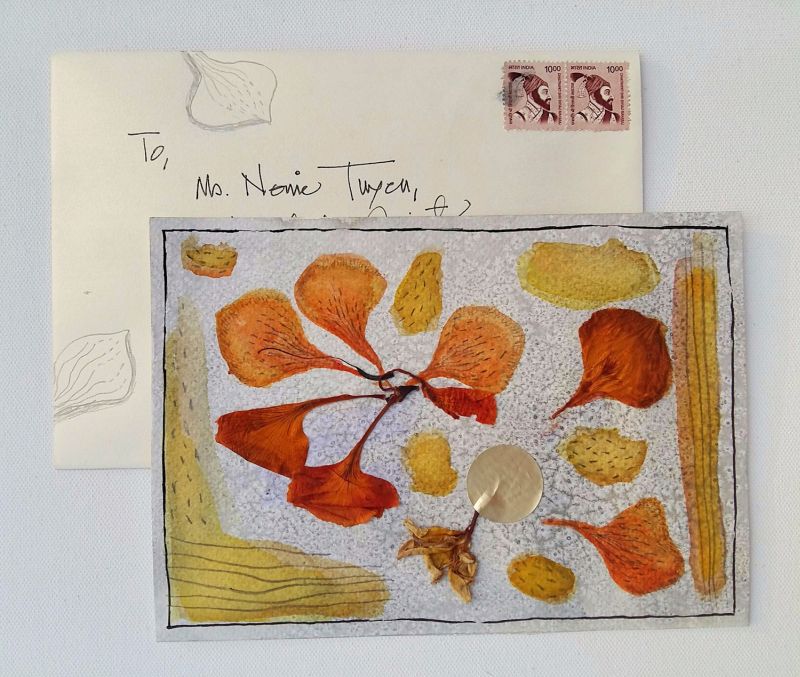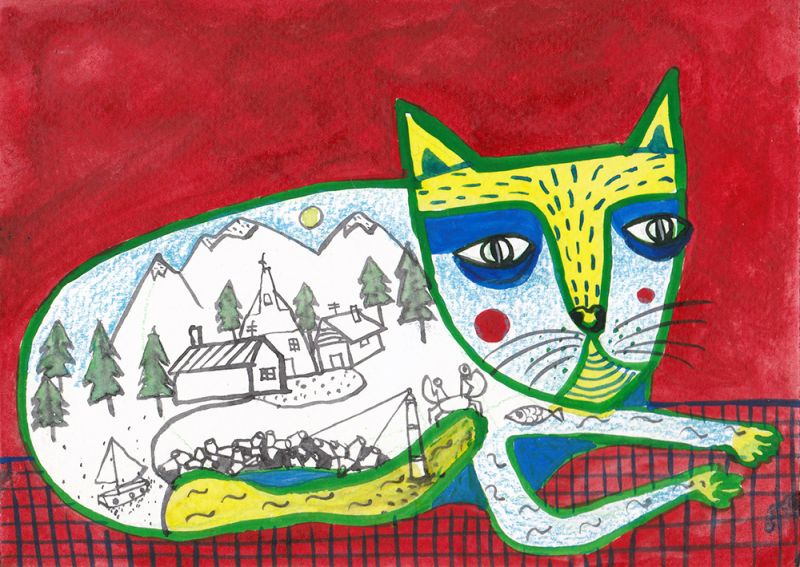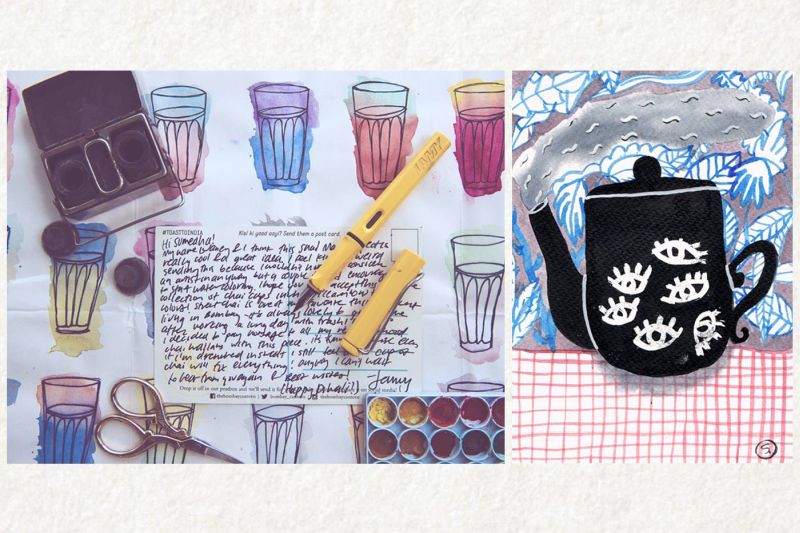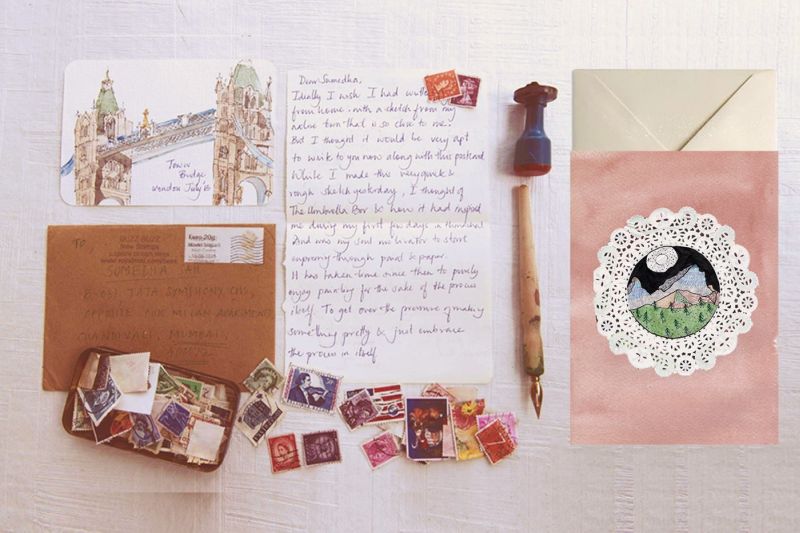 Via: TheBetterIndia