---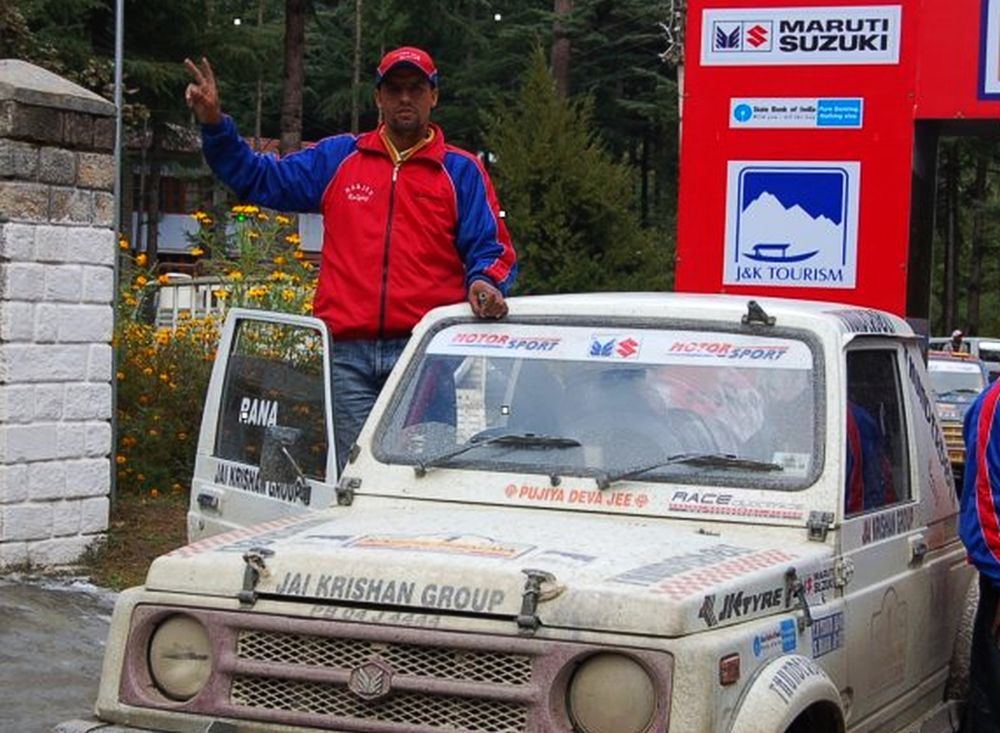 Inspirational / Offbeat
Suresh Rana, from a small village Karjan in Manali, Himachal Pradesh, has won Raid de Himalaya Xtreme category for 10 out of 18 times, and aptly crowned as the Raid Legend. From a small town orchardist and motor workshop owner to India's finest cross-country rally driver, Rana's life journey is truly inspirational. Today, we give you the glimpse into his life that maintains a balance between his profession and passion.
His journey
He is an orchardist by profession and has spent a major part of his life cultivating fruits for commercial production and also managing a local garage. He has always been passionate for motorsports as he grew up watching WRC/ WSC events on television. Despite living in a small village, he used to fuel his passion for motorsports in his workshop and often explored curves of Kullu-Manali in his Maruti Suzuki Gypsy (HP-66-1111).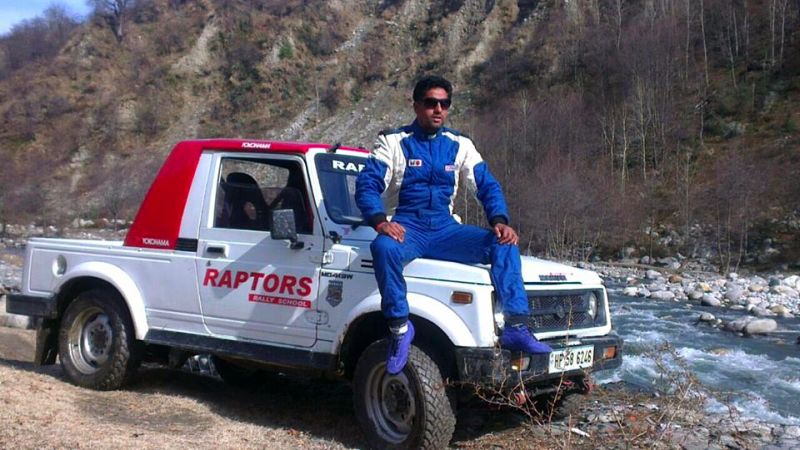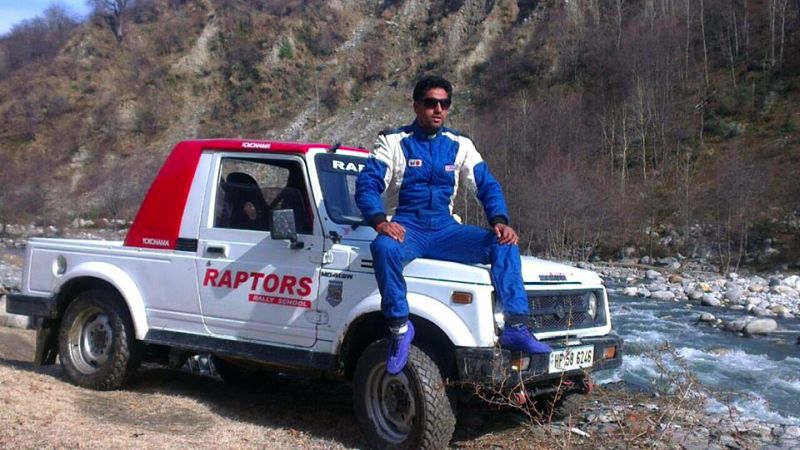 Once while driving in his unique style, some Raid de Himalaya officials spotted him and suggested to take part in the upcoming rally. In 2001, he participated in the first Raid de Himalaya event, the world's highest rally raid. After that, there was no looking back for Suresh Rana. The powerhouse of talent is the 'One Man Show' not only in the Raid de Himalaya event, but also in other car rallies such as Desert Storm, SJOBA Thunderbolt Rally, Arunachal Speed Fest & Dakshin Dar.
Inspiration
In a country with limited motorsport fan base, Rana has bagged more awards than any other rallyist. After winning Maruti Suzuki Desert Storm 2017, he has added another feather to his cap.
His undying zeal to explore rugged roads in the picturesque mountain ranges motivates him to participate in the Himalayan car rally. Every year he awaits the event eagerly not just to mark his victory, but for the thrill and enjoyment that he gets when participating in this heart-pumping, fast paced rally.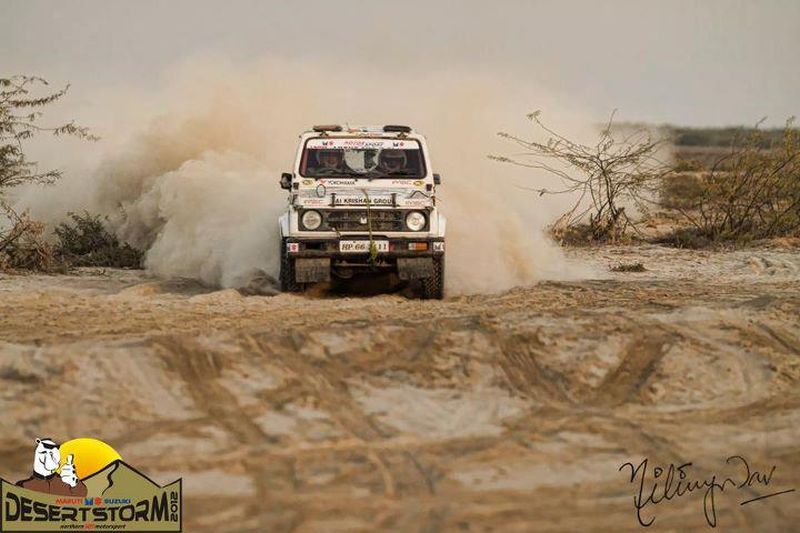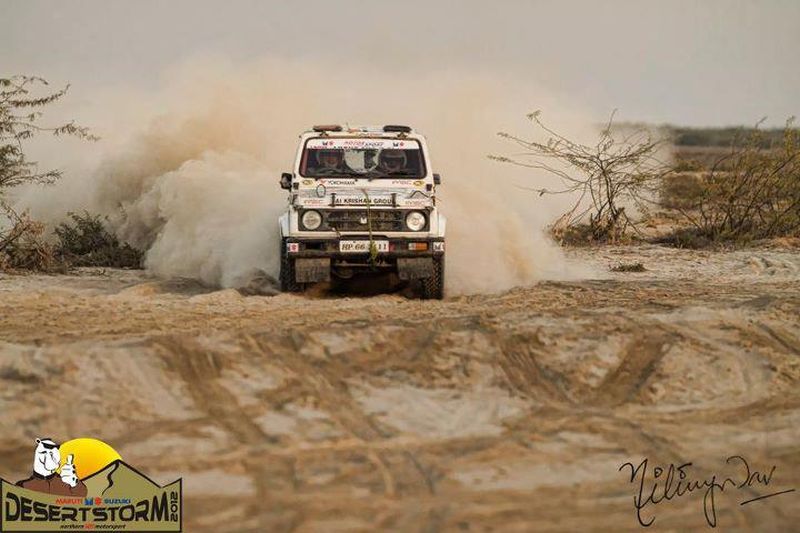 Future of Motorsports in Himachal Pradesh
According to him, Himachal has a great potential for motorsports. But youngsters are not encouraged by their families in India to participate in such car rallies. The obvious reason is that it's not a financially rewarding sport in the country – due to limited-number of motorsport fans. Moreover, sponsorship is another problem that small town participants often face for choosing such expensive sport.
Therefore, the government should promote this sport, as well as, do something to embark the state as an international arena for the best car rallies in the world. This way even young daredevils from small towns will be encouraged to take part in such adventure sports activities and show their talent to the world.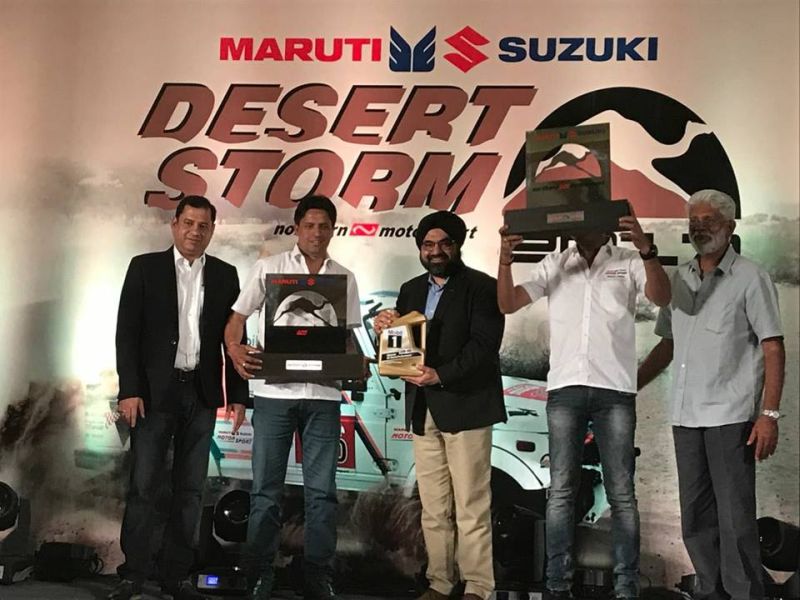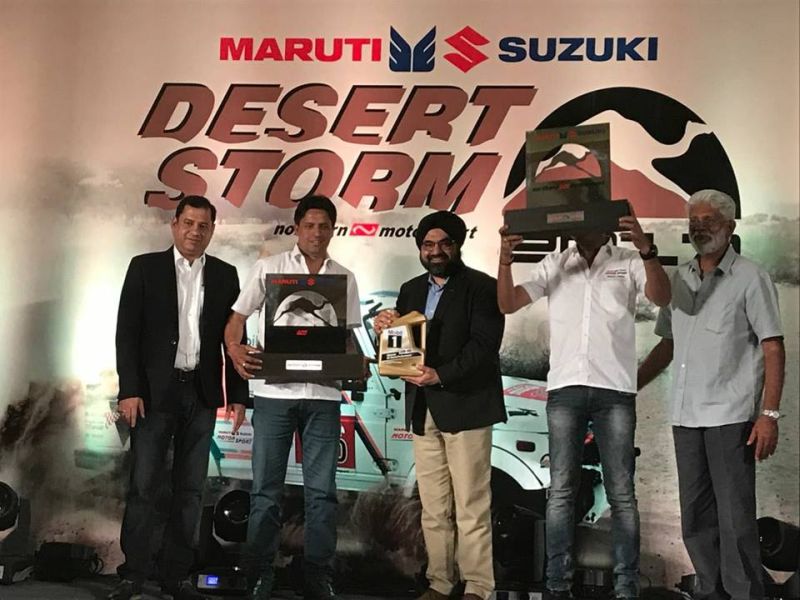 Rana's future plans
The legendary rallyist is over 40 years now and participates in car races for enjoyment. While juggling with his profession and passion, he enjoys the life to the fullest. Till date, Rana has participated in all the car rally events in his personal Maruti Suzuki Gypsy, which he prepares himself in his garage. However, his current ride is Grand Vitara 2.4 that will be seen with him in the future events.
One phrase that truly sums up this life journey is- "Success will follow you if you're daring enough to make the life your want to live."
Moreover, for encouraging youngsters to participate in this adventurous motorsport, Rana is even planning to start India's first " Mountain Rally School" in Kullu. It's commendable that not just for himself, but he also thinks of promoting the car racing to persuade youth in the country to take it as a serious sport.
What an inspiration, this man!