---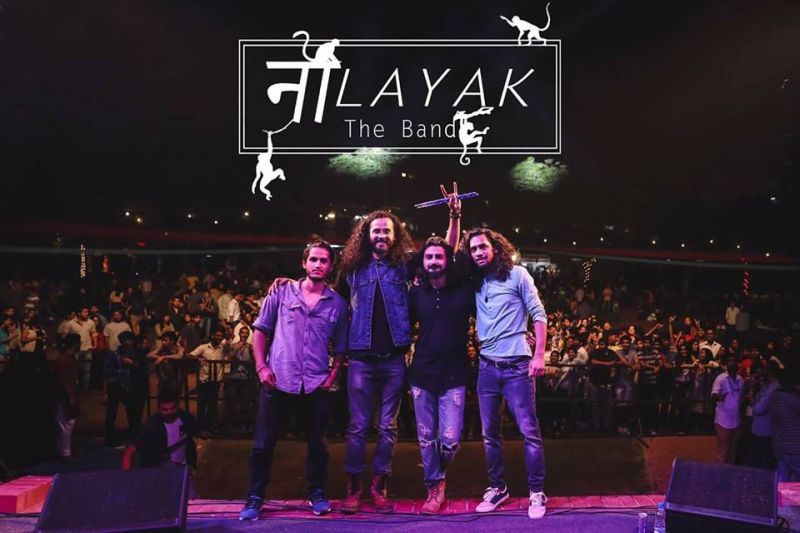 Artists / Featured / Videos
Nowadays, we hear a lot of songs about emotional downpours, betrayal, and so many other cliche themes. But then comes that one song that makes you say, "So true!" BAWRA by Nalayak The Band is the song with truly relatable lyrics for all that life may bring you. The Chandigarh-based Indie rock band is making waves with this amazing track that's grabbing audiences by the gut and refusing to let go.
The band has released their full music video today and it's surely getting attention on the internet. This song is from their music album "मैं का बुखार." Rock music is no longer a Western genre, Hindi rock bands like Nayalak the Band are increasingly finding acceptance in the country, especially among youth. Although bands like Indian Ocean, Euphoria and others are to consolidate the trend of the genre in India for a long time, but as long as Hindi rock is being accepted, it really doesn't matter who did it first.
Concept
Recently, Edgyminds got a chance to interact with a band member who shared few details about the song and their band. The song is written by Sahil Samuel, lead vocalist of the band. This composition is based on real life experiences that most of us would relate to. To be precise, Bawra is about mind manipulations that we proudly claim we are living in an independent country but we are still not free. No matter choosing your career or dreams or falling prey to false ideologies, communal violence and so on. We all are struggling in one way or the other to be happy. We often tend to forget that independence is not just to live freely but also allowing others to live freely.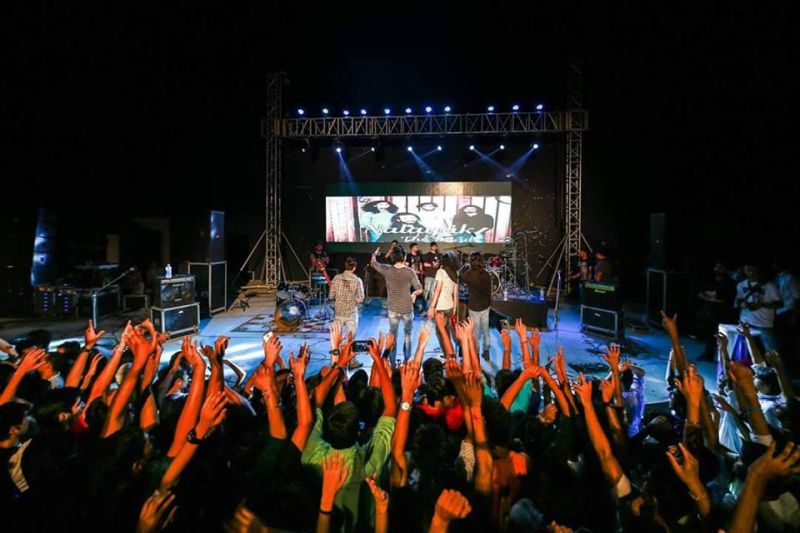 Filming the band playing live on stage, the video has been shot in Chandigarh and Sonipat at OP Jindal Institute of Technology. The video is self-funded by the band members – their biggest challenge was to meet the finances. This deserves a special mention because most artists, no matter how talented they are, don't get support from their families in India. But these challenges keep them motivated to do their best.
Watch the video
About the band
The alternative Hindi Rock band was formed on 21 October 2015. They have not started the band just to make music for money, but to bring change in the Indian music scene. When asked why they chose the work "Nalayak" for their band, they said, "Nalayak" – this tag has been with us since school and college days. Back then, we often used to hear that " Padh lo kuch ban jao ge, varna Nalayak reh jao gey." But for them achieving their dreams and passions were more important than just academic degrees. So, they openly accepted the tag "Nalayak" and moulded it as their incredible strength with sheer hard work and determination."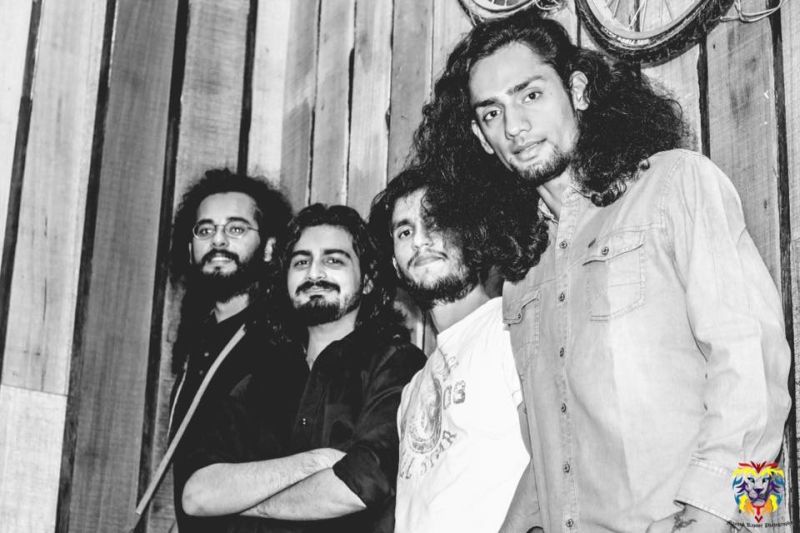 Band members
| | |
| --- | --- |
| Founder/Composer/songwriter/Frontman/Guitarist | Sahil Samuel |
| Lead Guitarist/backing Vocals | Akshatt Kakar |
| Drummer | Garry Singh Arora |
| Bassist | Aashish Kalanta |
Future Plans
Well, they will definitely be bringing more amazing music in future. For now, four songs (including Bawra, Deewane, Zindagi and Kuch Bhi) from the album मैं का बुखार are lined up for the release by March. The full album will be out by September. So, don't forget to follow them on Facebook for more updates.
We hope more artists like these find their way to follow their passions and ultimately achieve what they want.