---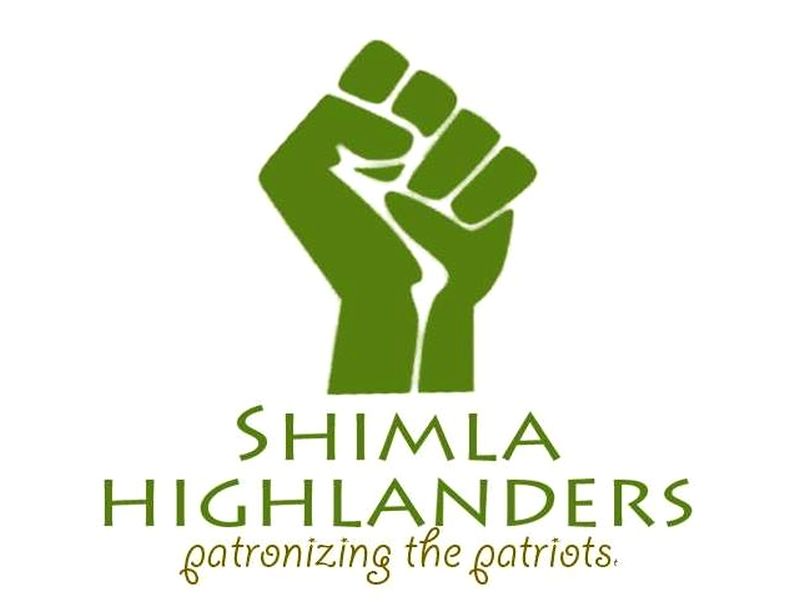 Videos
YouTube is a good place to find information, as well as, funny content to lighten your mood after a hectic work schedule. You may already have subscribed to some of the channels to never miss their video. Recently, Shimla Highlanders, a group of Shimla-based young YouTubers, started their video-sharing channel to deliver you comic content filled with local slangs. All they want is to keep you entertained and joke around with friends.
Created in 2013, Shimla Highlanders is a Facebook page dedicated to Shimlaites. With over 27,000 followers, the page is still active and often shares funny memes and jokes to keep you chuckling. Now the page admin Mohit Thakur, along with his friends Mohit Verma and Paras Chauhan, has jumped into the video-sharing platform to bring more laughter in your life.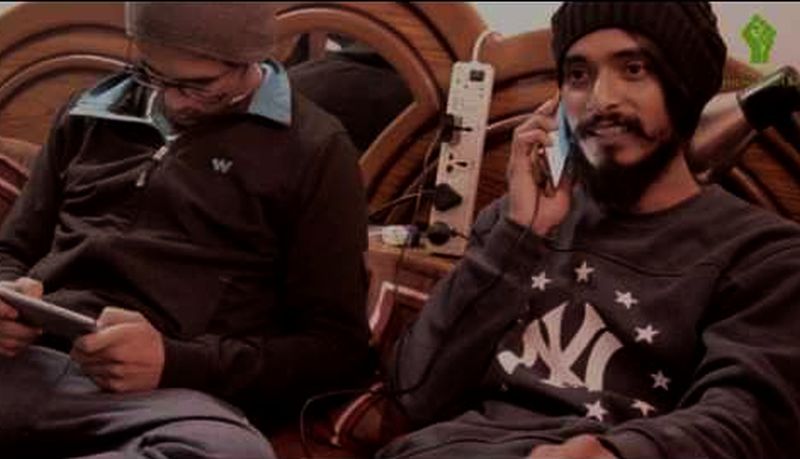 Although you can find many people cracking jokes on the internet these days. But if you miss your regional dialects in those social groups, then you may follow Shimla Highlanders on YouTube. They shared their first video just after the Republic Day. In the video, there is a patriotic message for the youth.
This shows that their YouTube channel will not be limited to the comic content. Mostly they will be using humour to get people laughing, but you can also expect some inspirational and informative content from their channel.
Here's one funny video by these crazy YouTubers. Some of you might not get a few slangs, but those who do – "laugh out loud" !! Don't forget to share your views about these insane YouTubers in the comment section below.
They will be uploading another chucklesome video around theValentine's Day. So, get ready for more laughs in just a few days. If you like there work, you may subscribe their channel on YouTube.