---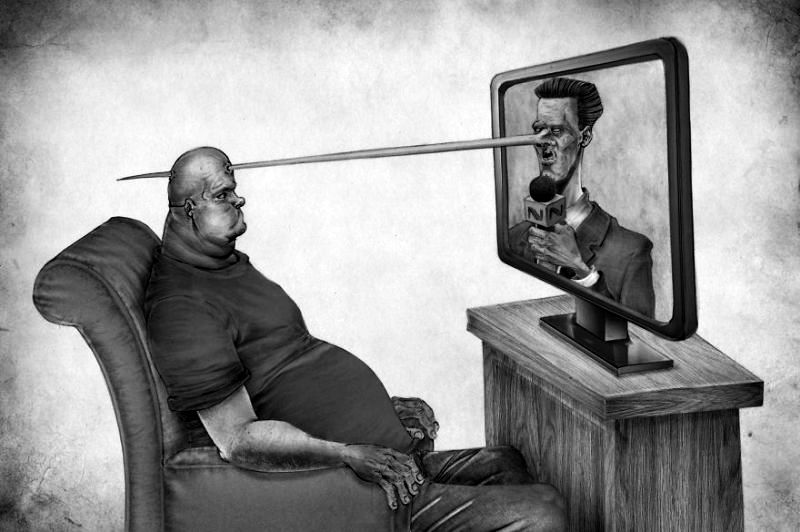 Art / Sketching
While most people use art to create wonderful and vibrant masterpieces, there are a few artists that use their creative skills to provoke deep thought in the viewers' mind. Al Margen from Buenos Aires, Argentina, is one genius illustrator that creates unimaginable drawings pinpointing some of the flaws of modern-day society.
The satirical illustrations by Margen really get you thinking. Each drawing is worth thousand words, conveying the complex idea about how the world system is deeply flawed in the eyes of many. The brilliant thought-provoking sketches highlight certain issues which are problematic and troubling. But instead of trying to fix them, we often tend to neglect these issues. There are various illustration based on discarded concepts – from nonconformity to boredom and anger issues.
These sketches surely don't need any description, as each image speaks for itself. Some of the images are shocking, ironic, sarcastic and mocking various world systems. No matter how much we try to overlook certain problems around us, but these honest drawings show us the real picture of the society we live in.
Check out the 20 illustrations by Margen, and analyse the messages yourself. You can also check out more artworks by him on his Facebook page.