---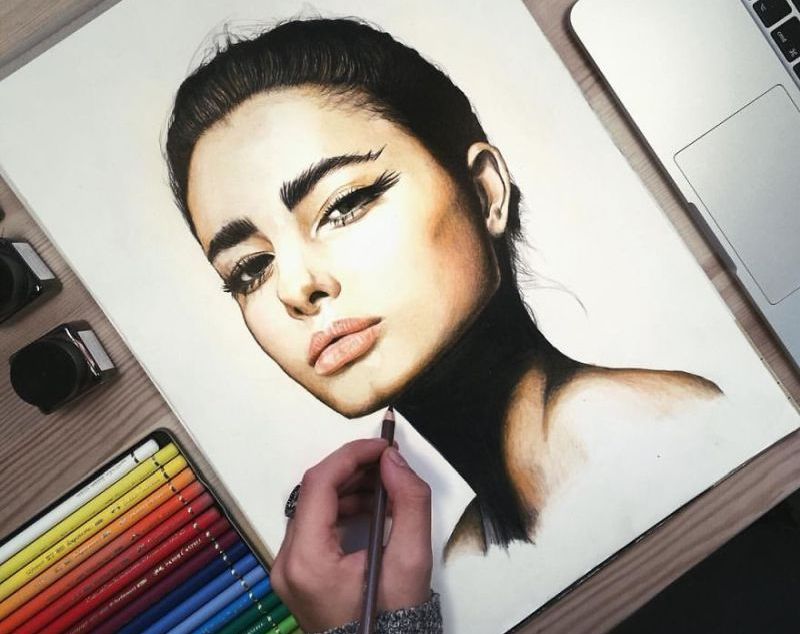 Art / Sketching
The talented sketch artist George Diamantis creates incredibly realistic coloured pencil portraits of some of the famous artists. You must check out his fascinating artworks, which feature realistic features – as if a portrait mode has been set on the real photos of these celebrities.
His art pieces feature realistic portraits of celebrities like Selena Gomez, Kendall Jenner, Taylor Hill, Rihanna and more. Another beautiful creation by him is a black and white portrait of a girl. Although he has not shared much about the technique that he use, however, some of his drawings are further highlighted with watercolours.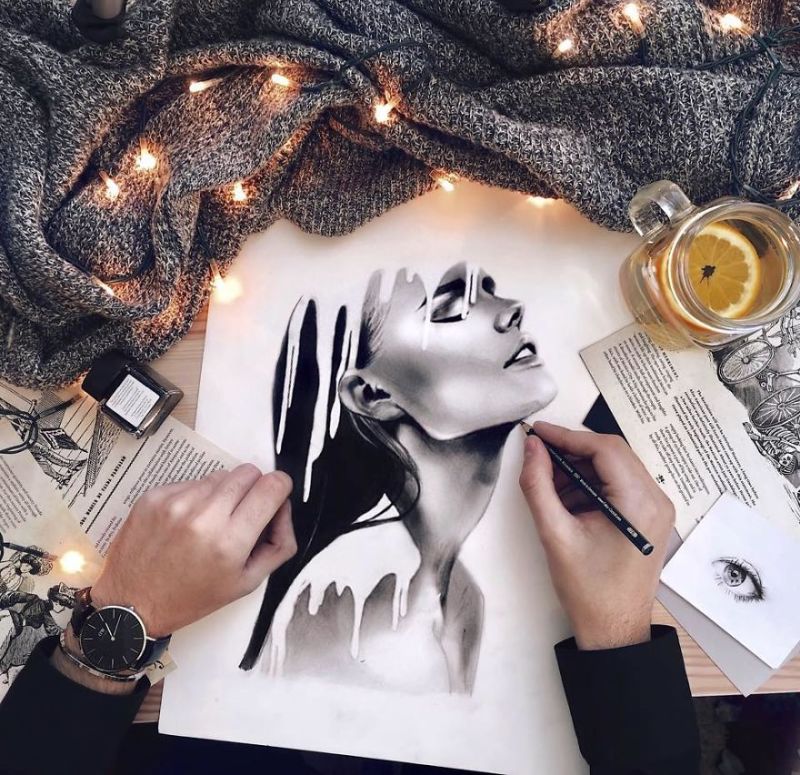 By looking at these coloured portraits, we feel he knows well how to ascribe emotions through his artworks. These coloured portraits have their my own version of perfection. From flawless skin to intense eyes, the sketch artist has tried to recreate life-like details in his sketches.
Head over here to have a closer look at the detailing of each portrait. Also, check out his Instagram account to see more of his amazing work.