---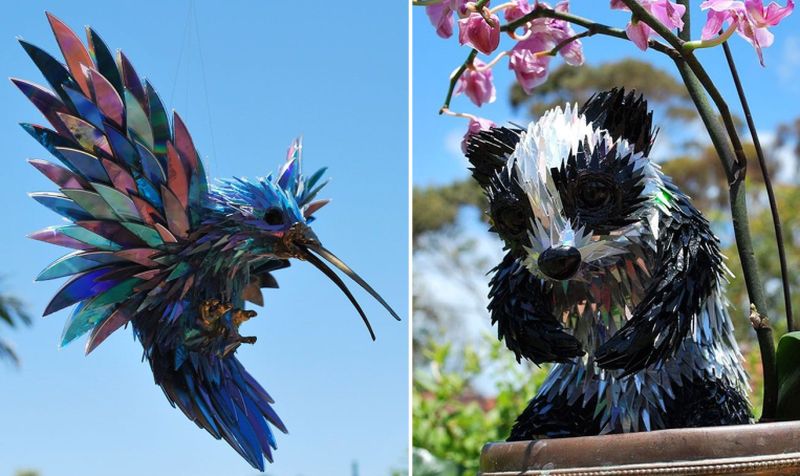 Art / Featured
Wondering what to do with the old CDs that are stuffed in your drawer or cabinet? You can turn them into incredible animal sculptures – only if you're as talented as Australian artist Sean Avery. Instead of throwing the old CDs away, this creative sculptor shatters them to create shimmering masterpieces.
Avery is a sculptor, illustrator, and graphic designer – he  only uses recycled materials to build these beautiful animal sculptures that he classifies as "sustainable art". He ensures that each piece is totally unique without bearing resemblance to any other animal sculpture made by him.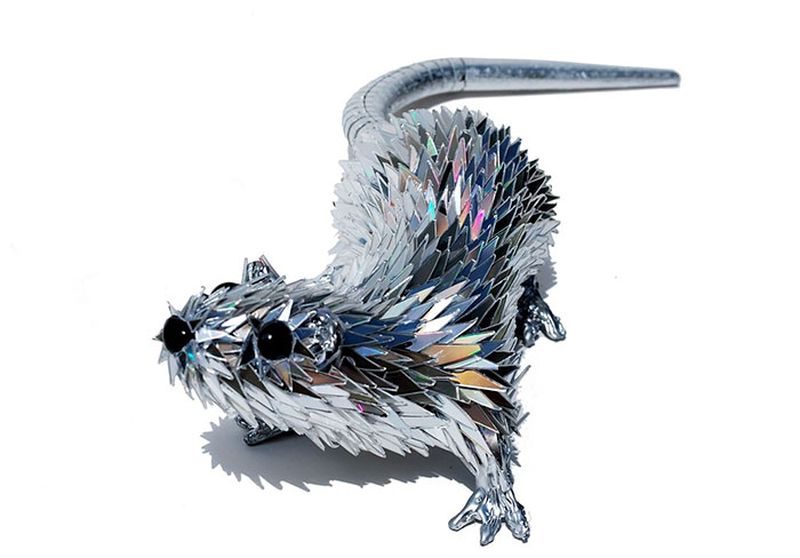 These artistic pieces only consist of old CDs and computer parts. As mentioned before, he firstly breaks apart old CDs and cuts them into particular shapes and glues them onto wire frames to form realistic looking animal figurines. The lustrous surface of the CDs makes them a perfect object to create dazzling animal characteristics such as feathers, fur, etc.
The result is absolutely gorgeous with distinctive style. Check out the images below to see his fantastic work of art. You can also visit Avery's personal website to see more amazing work by him.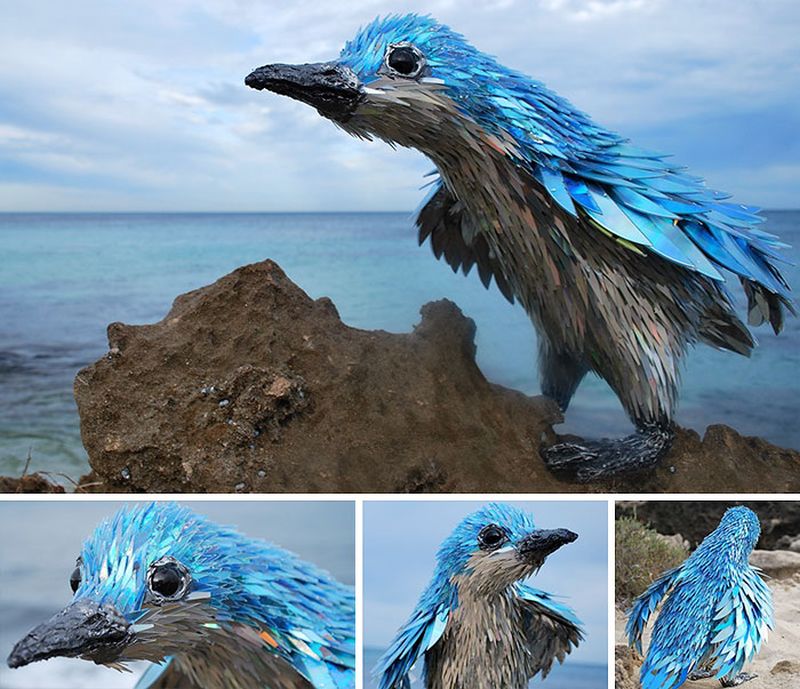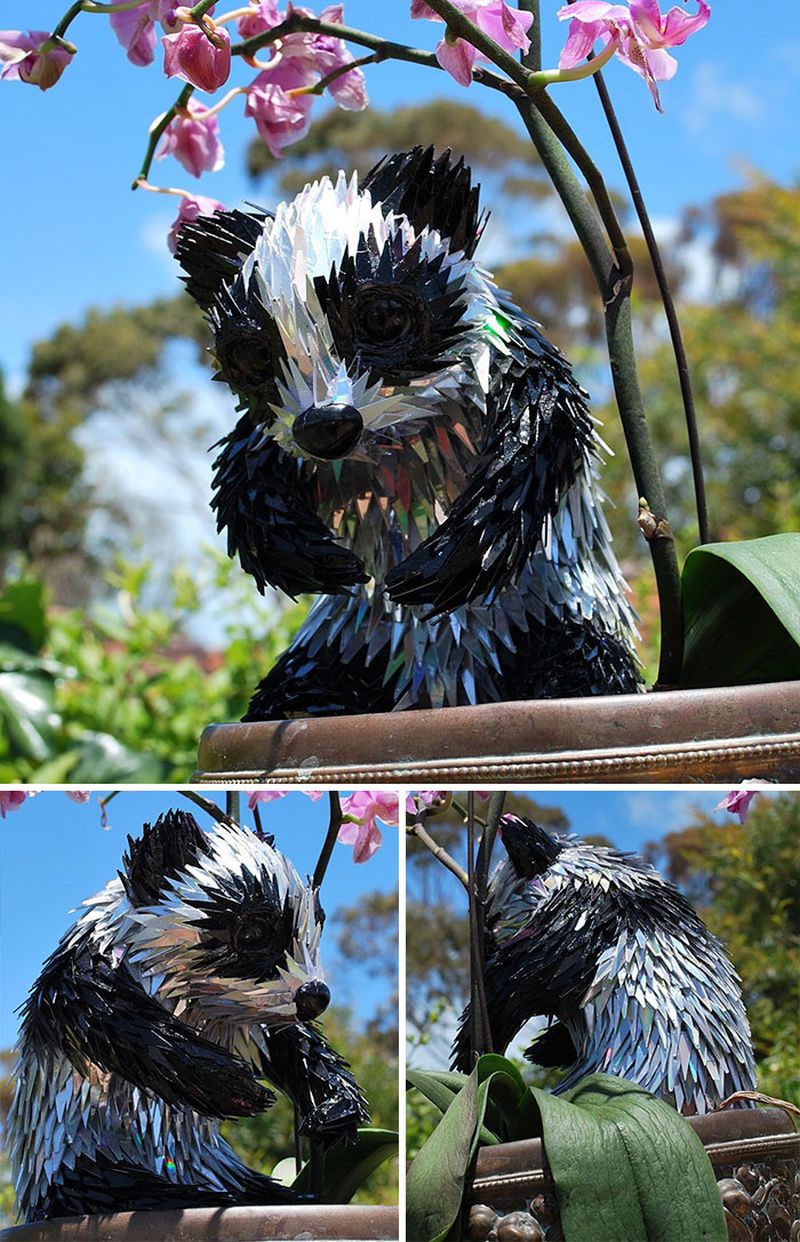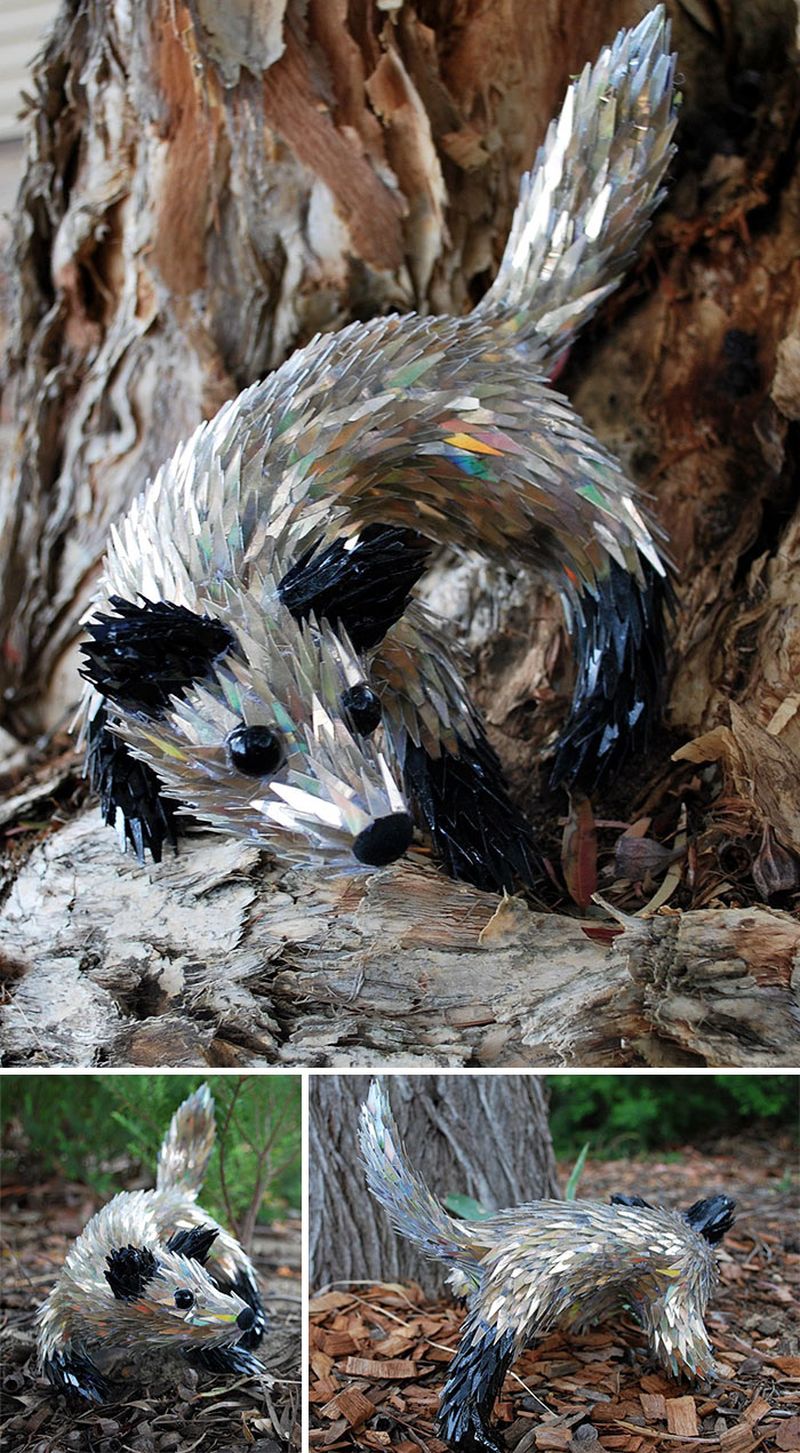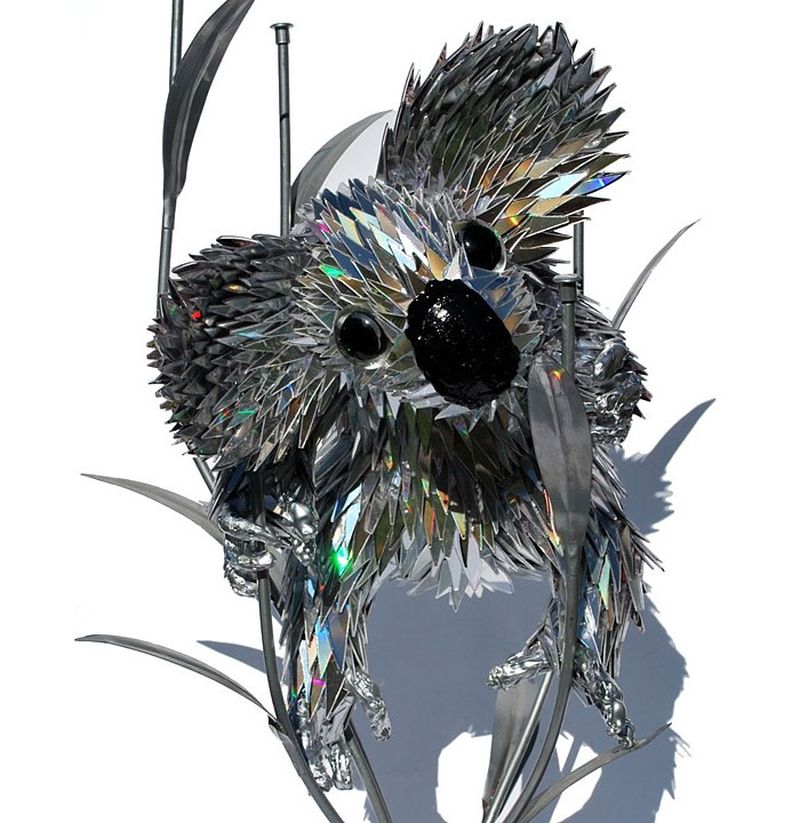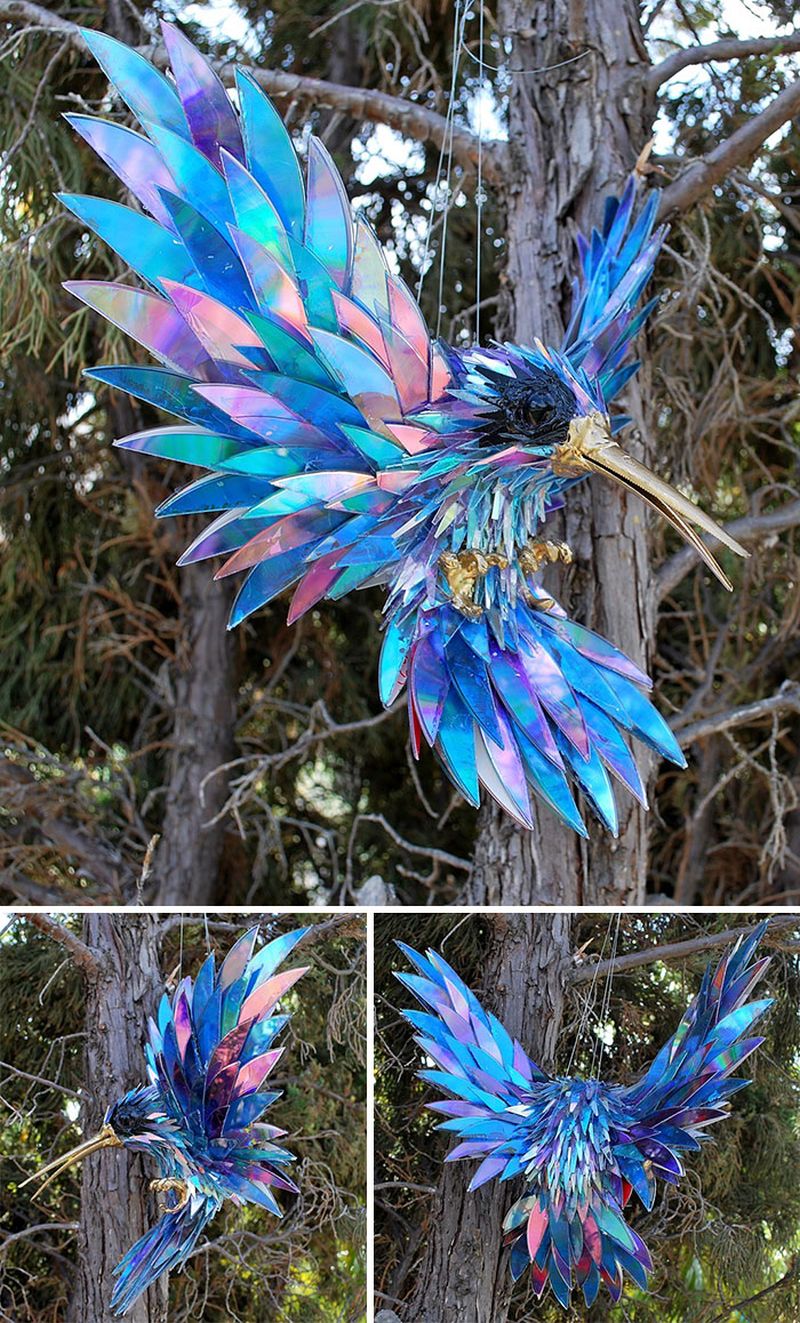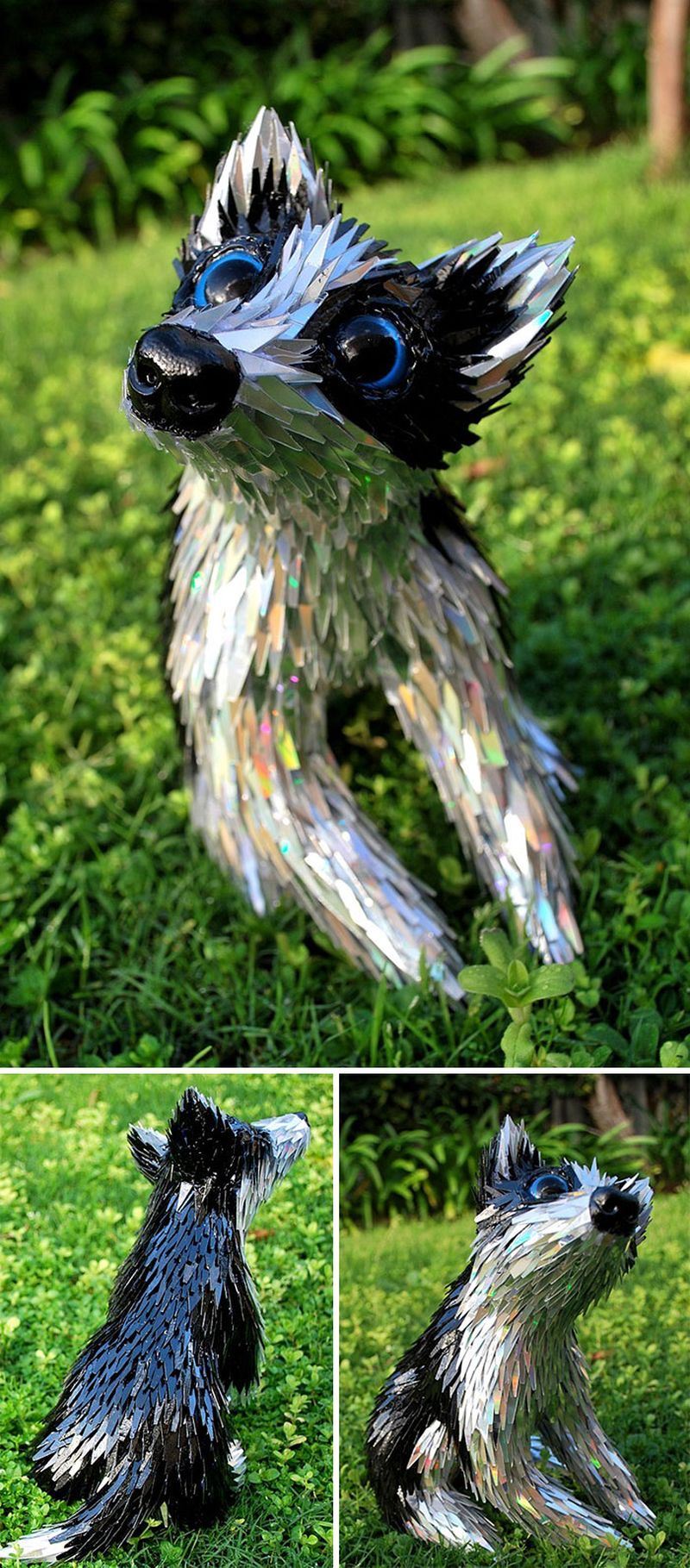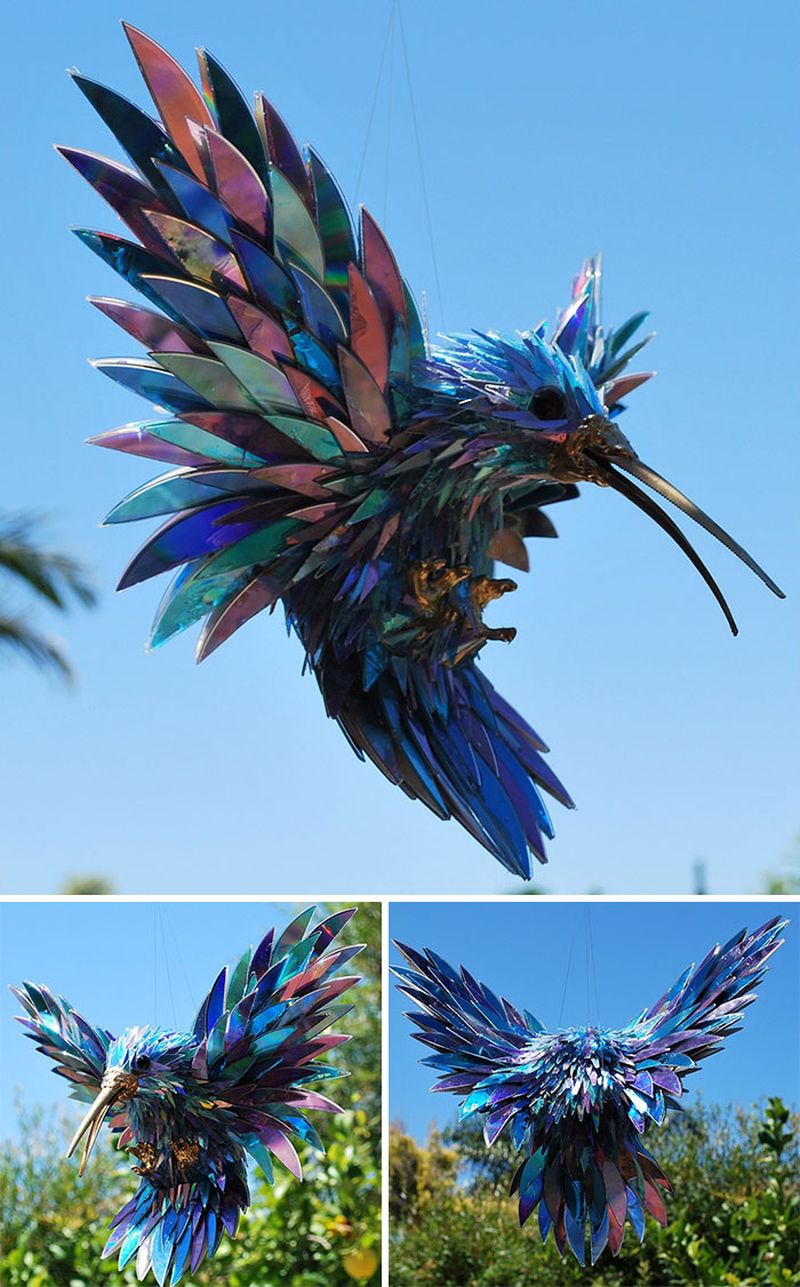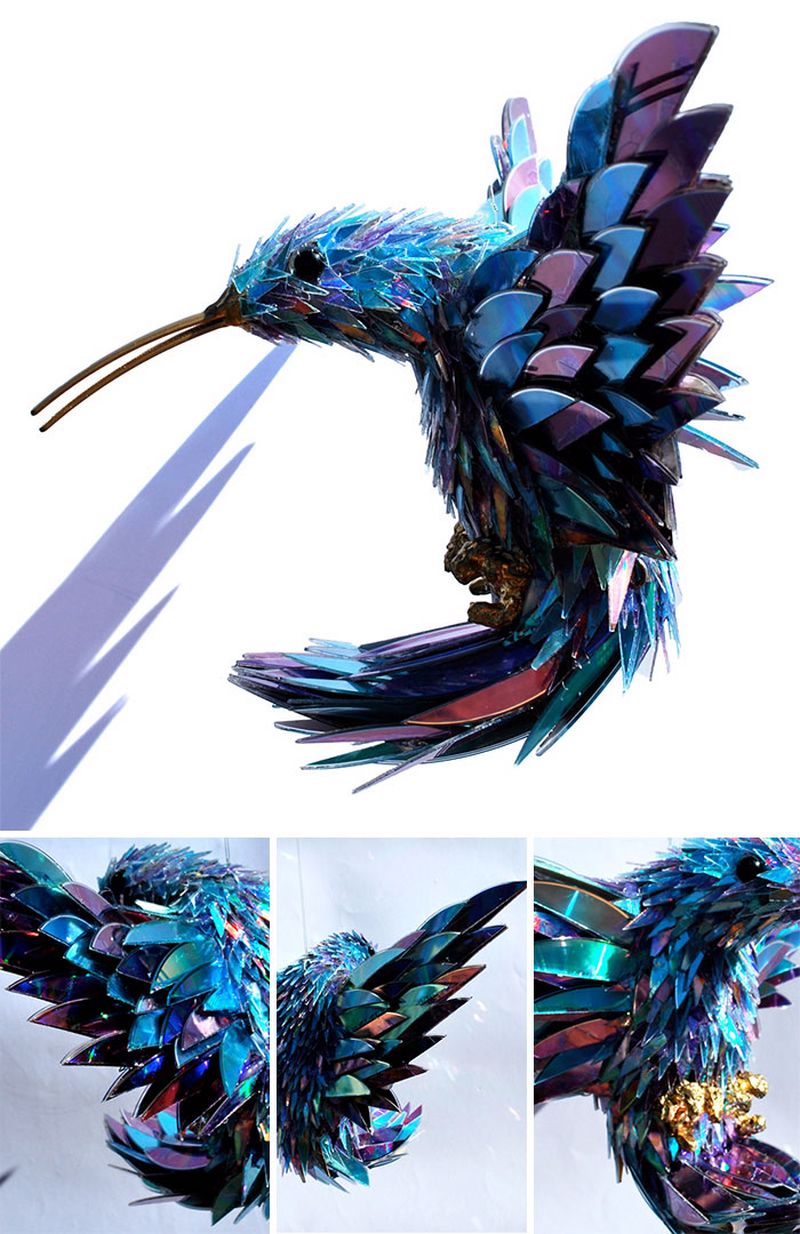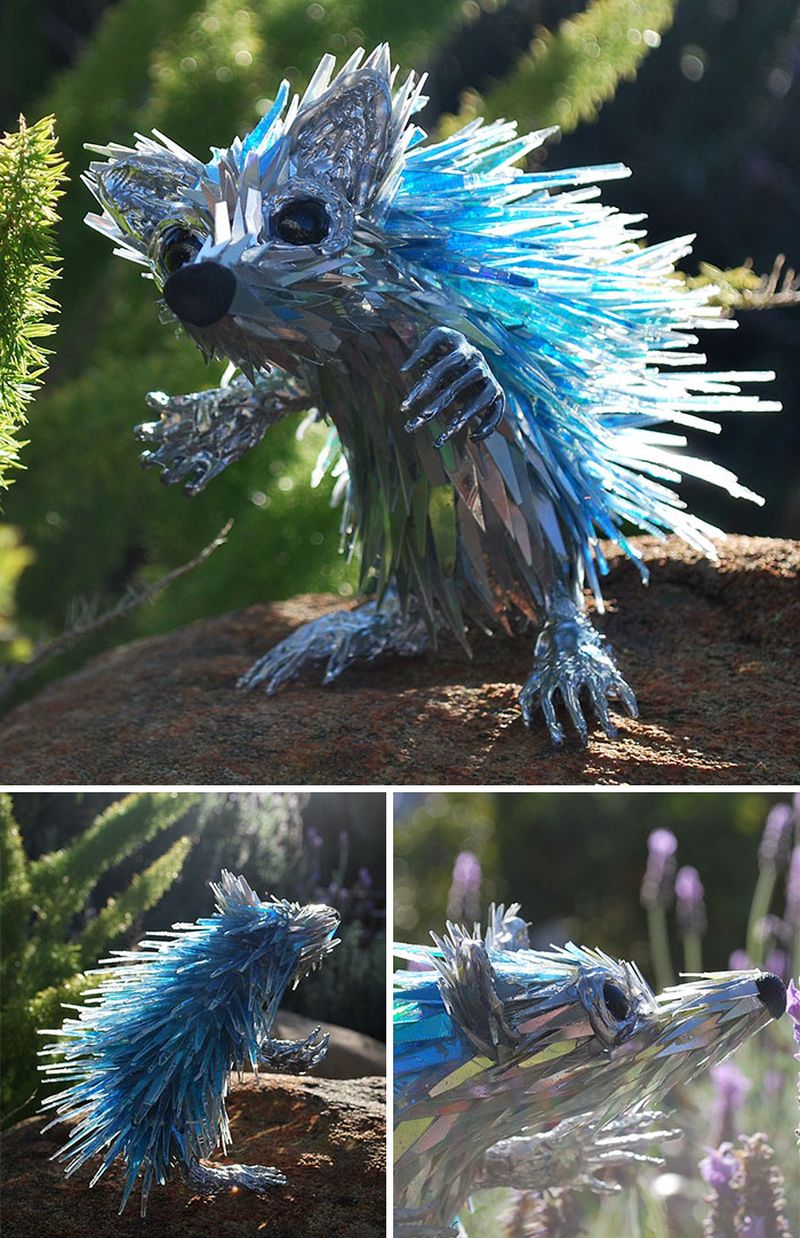 Via: BoredPanda