---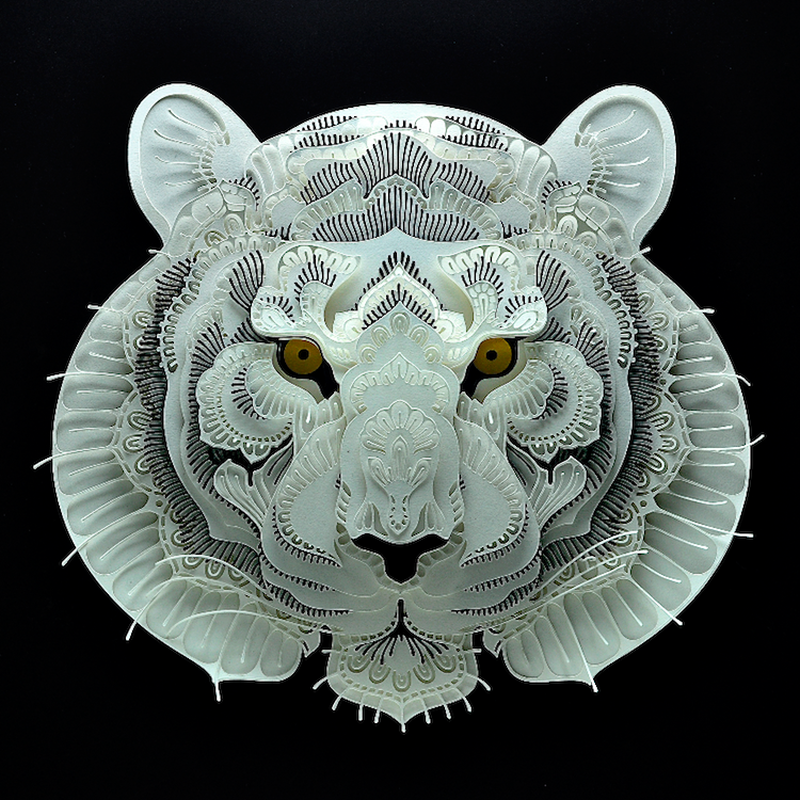 Art / Artists / Design
While most people create paper art for decorative purposes, Filipino artist Patrick Cabra aims to raise awareness for endangered species through his series of intricate animal papercuts. Created delicately with multiple layers of paper, each artwork features unique natural characteristics of the animal such as sharp canines, fierce eyes, warm fur, etc.
The layers of intricately cut paper pieces are brilliantly arranged to form a three-dimensional sculpture of an endangered animal. From tigers and polar bears to white rhino and pangolins, the creative artist has made different paper animal sculptures that are on the endangered species list. Using his artistic skills, he is hoping to show how fragile some species are and how close they are to extinction.
With incredible detailing, these paper animal sculptures look exactly like the particular animals. In collaboration with World Wildlife Foundation (WWF), Cabra has decided that 50-percent of the profits from each sale of this collection will go to support charitable organizations that work to protect endangered species.
Cabral is selling his work through the online art auction site called Acts of Kindness. Furthermore, if you wish to see more of his work, then head over to his Instagram account.
Tiger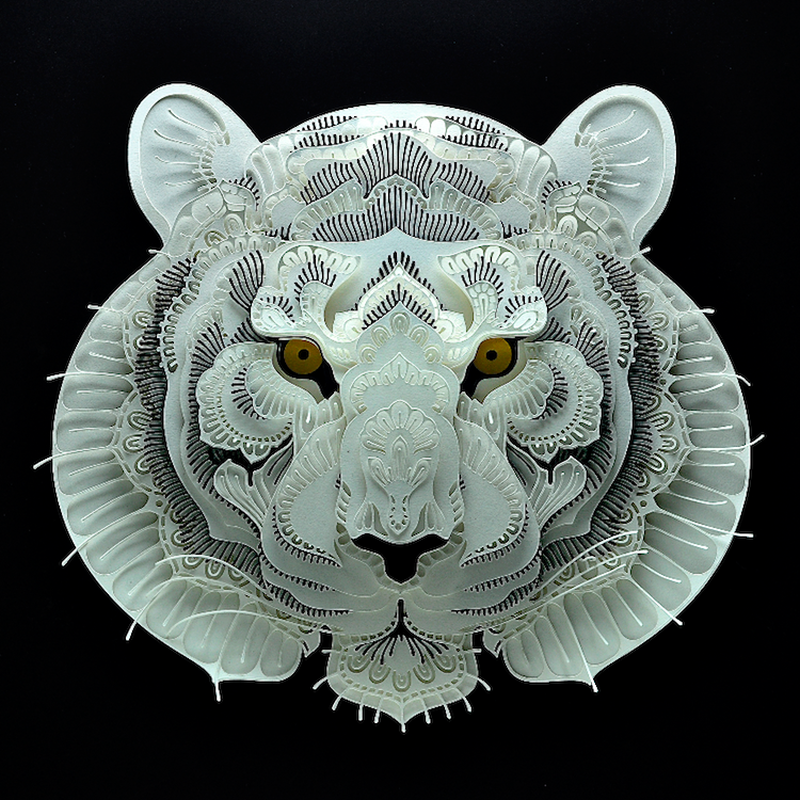 Lynx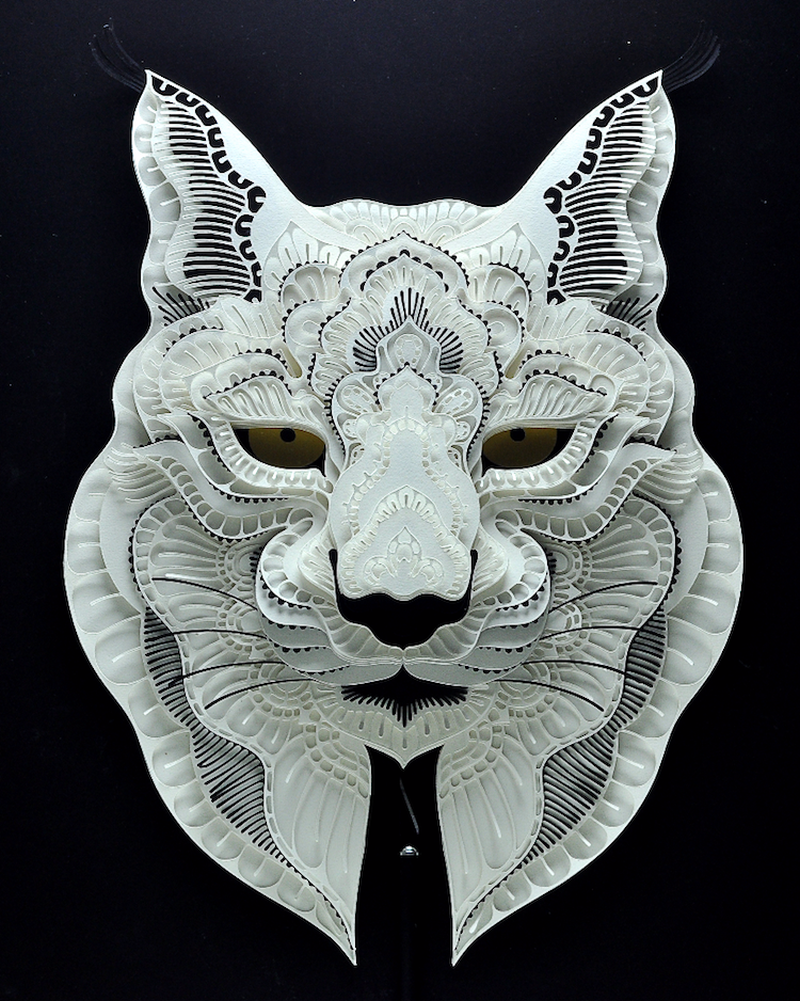 Panda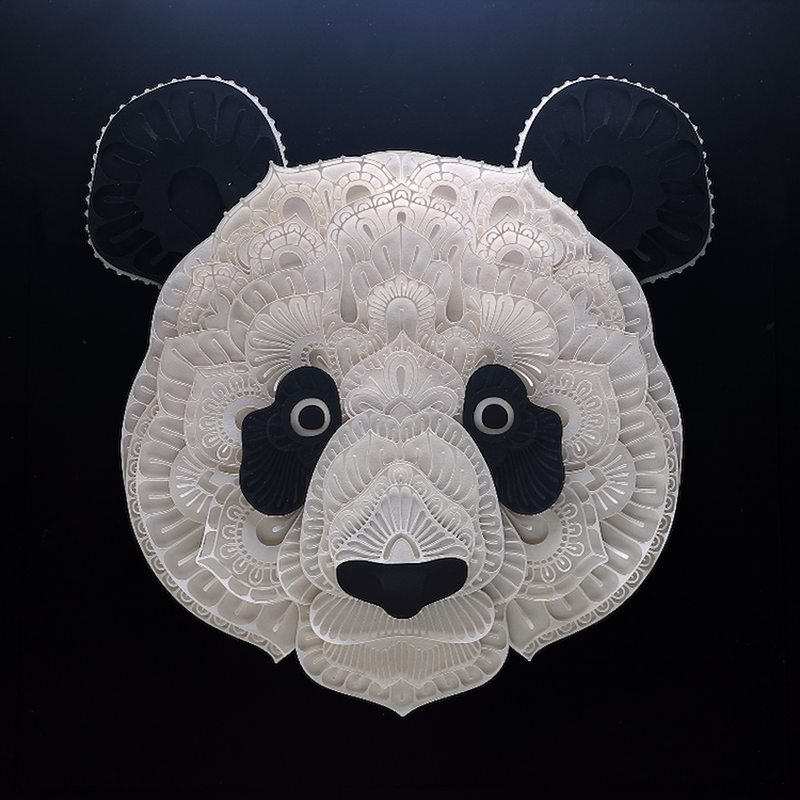 Pangolin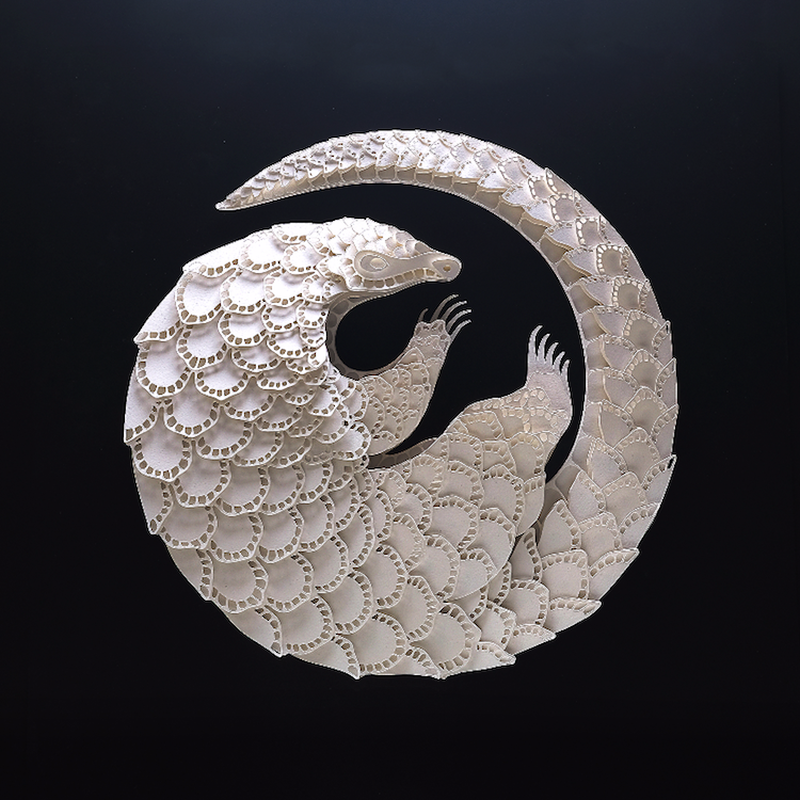 Rhinoceros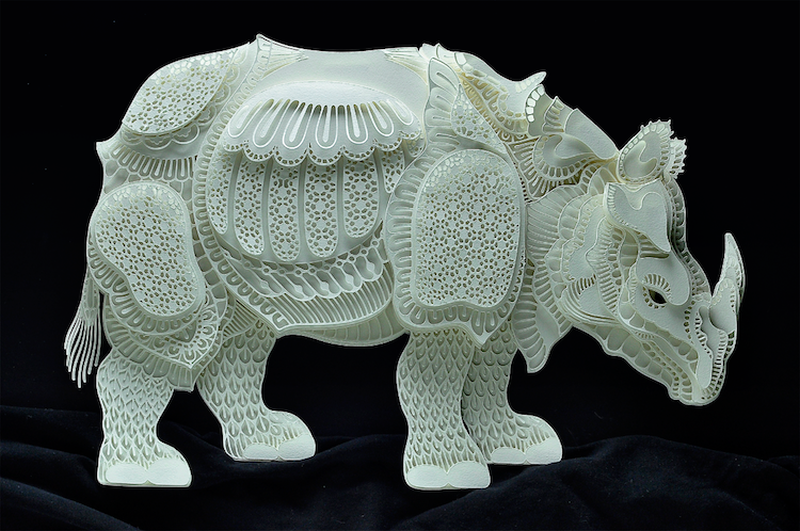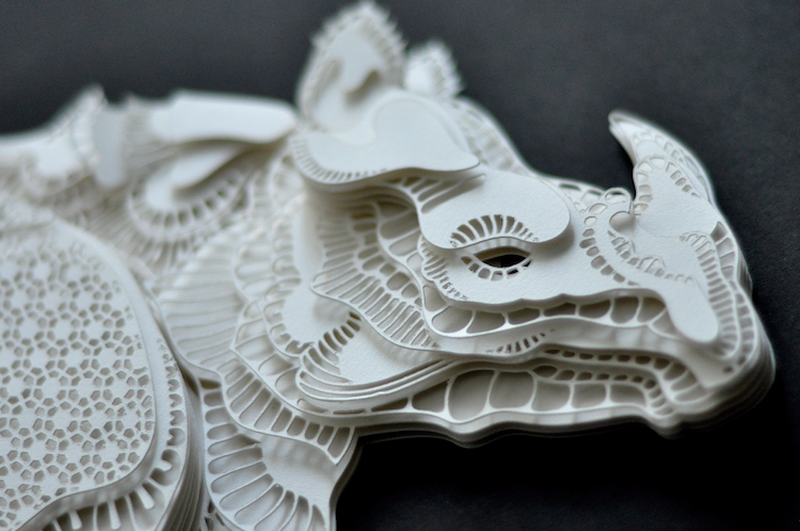 Elephant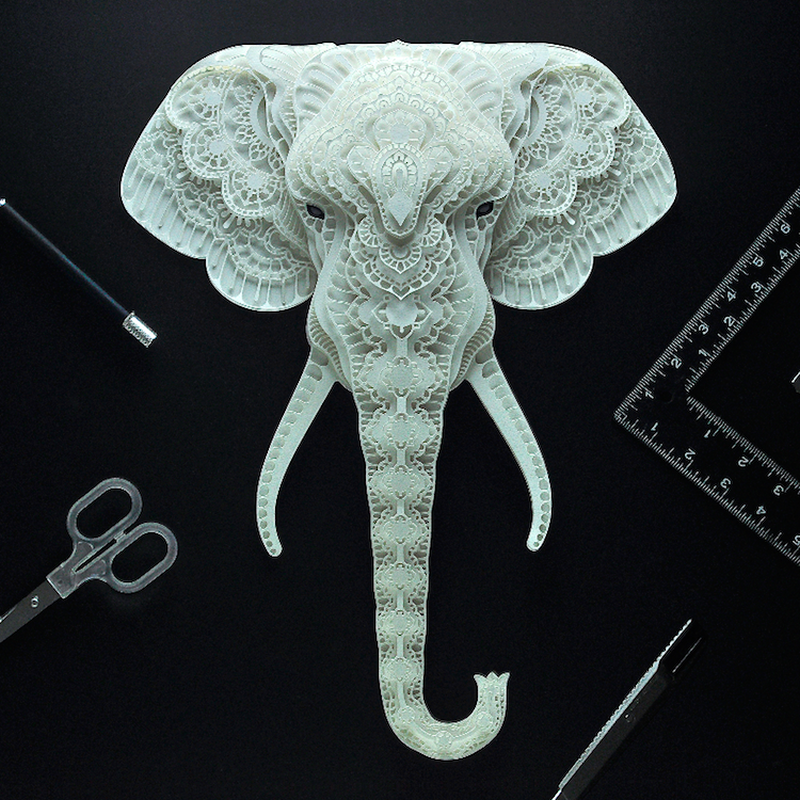 Gorilla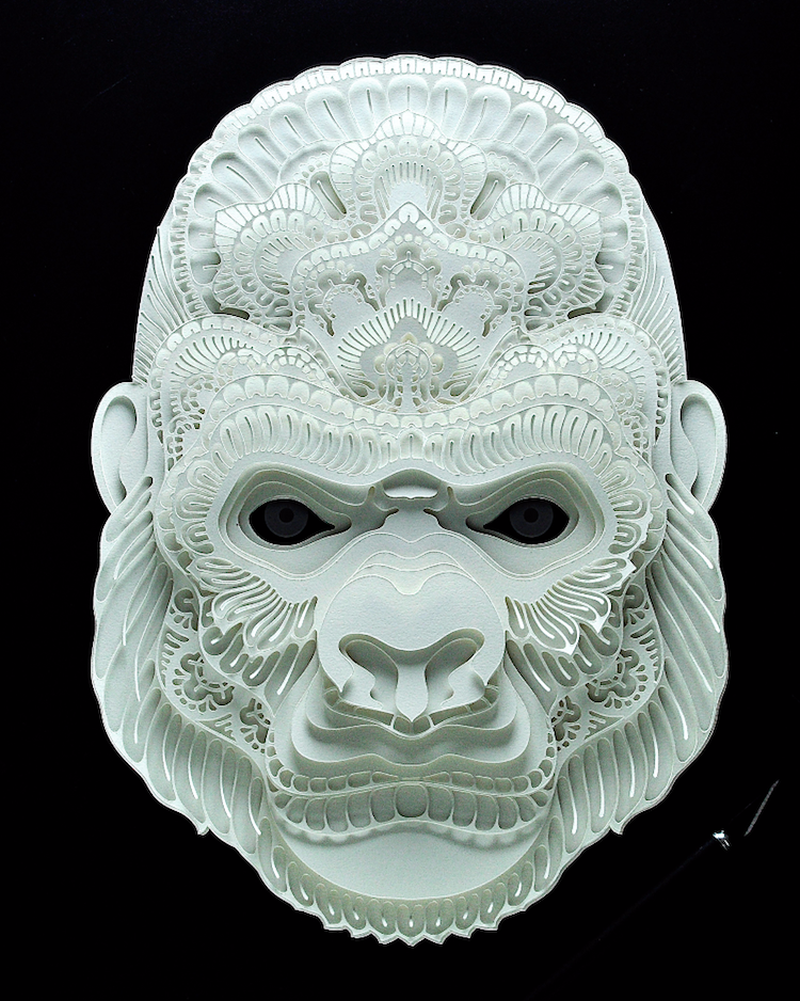 Sea Turtle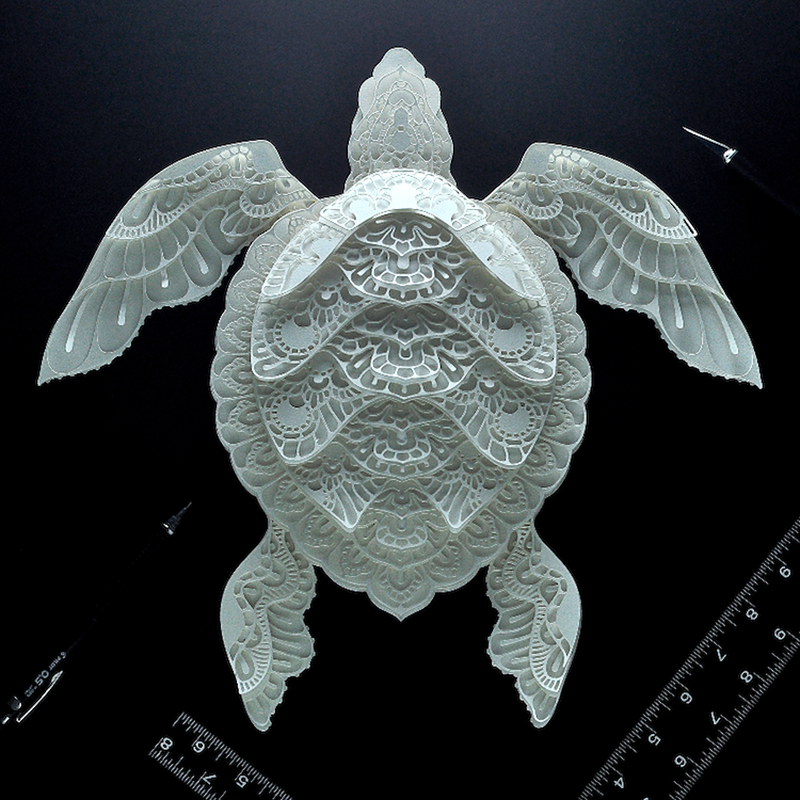 Tamaraw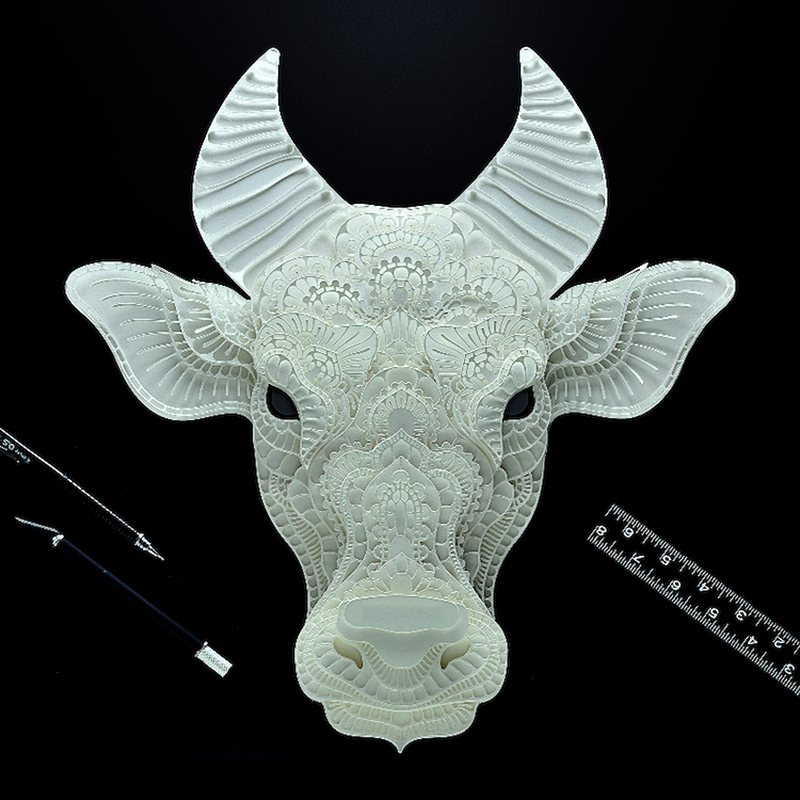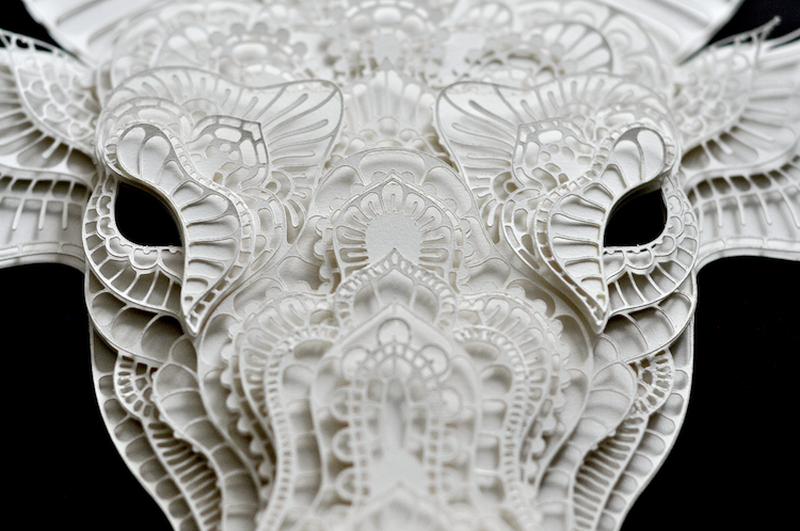 Dhole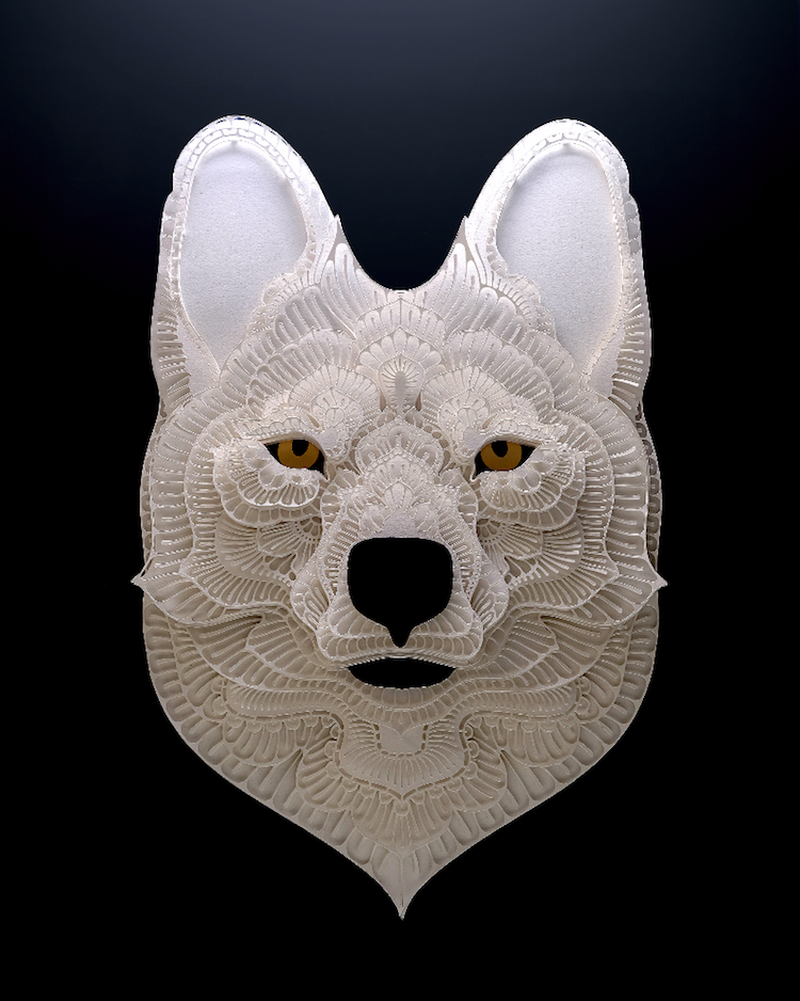 Polar Bear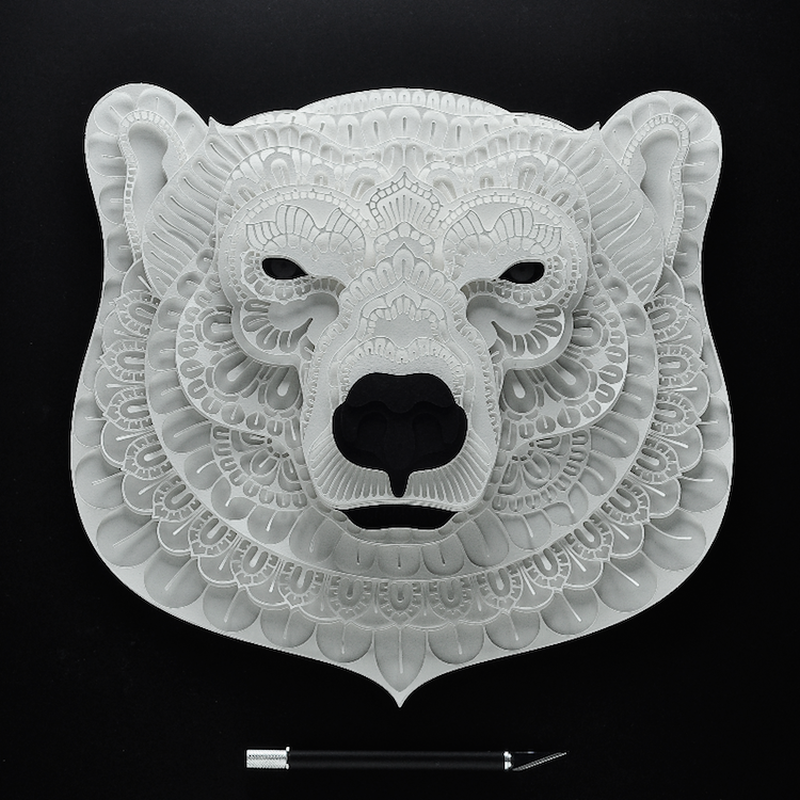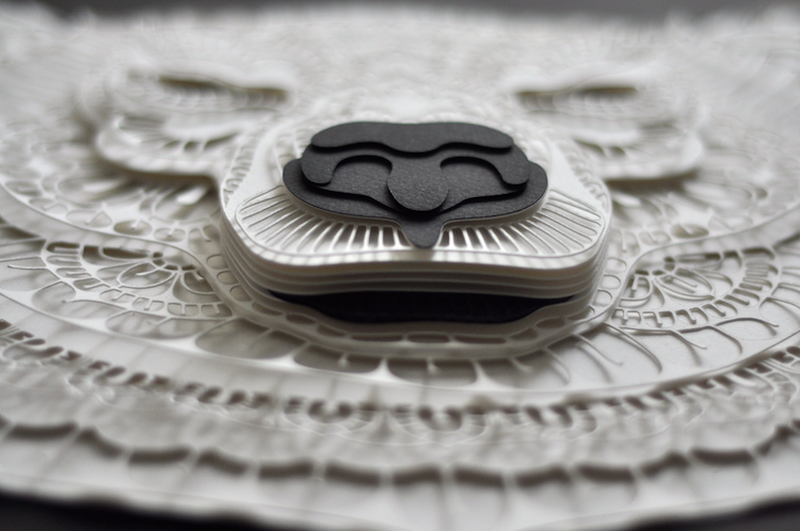 Via: Colossal