---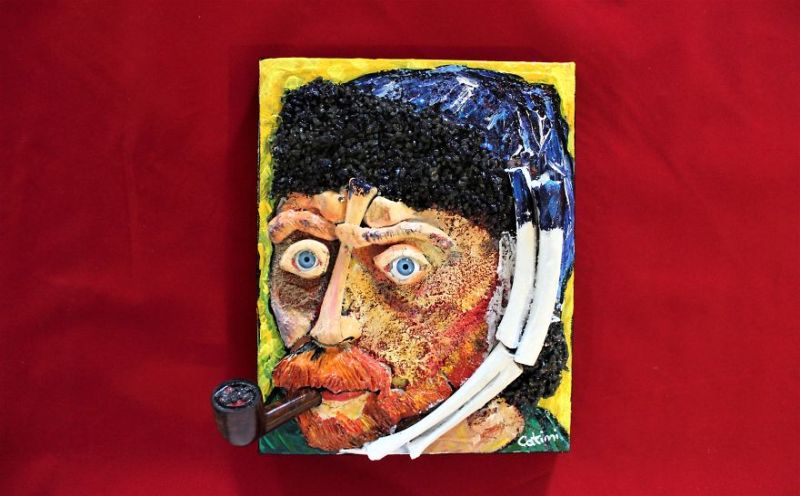 Art / Design / Offbeat
Bones are usually associated with death and the macabre. Maybe that's why some people don't prefer dead remains of a body near their houses, forget bringing them inside. But Pierpaolo Catini, an Italian artist based in New York City, sees bones as art objects to create unique Sculpaintings, which will make you forget about its connection with lifelessness and decay.
Instead of seeing something gruesome, Catini notice beauty of bones and try to utilize them as artwork shaping different faces. Besides that, he uses other recycled objects like stones, shells, plastic, wood, doll eyes, eggshells, old pipes, straws, and old glasses to create stunning works of art.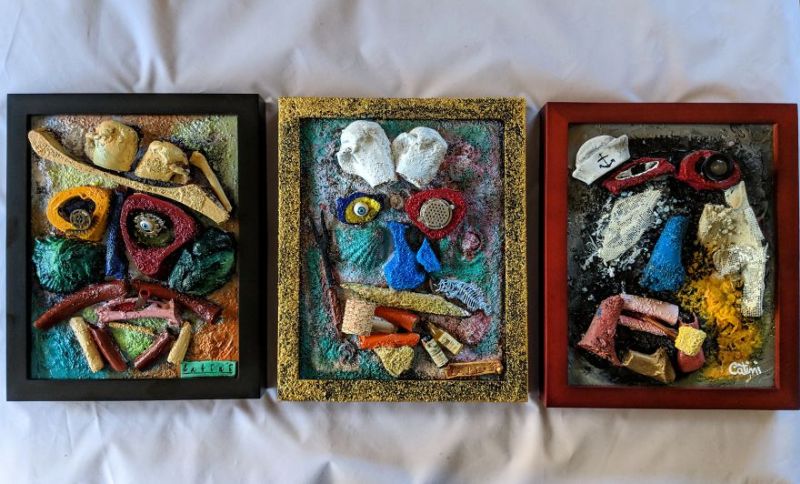 He collects all the recycled objects from is home to create painting like creations, hence termed as "sculpaintings." We must say that he knows well how to give a second life to unused or discarded objects that are usually lying unnoticed in our houses.
He also uses oil paints, acrylics, glue, clay, and nail polish to add colour and character to each creation. It's amazing to know that how one person sees the aesthetic charm in something that's symbolic to death. After all, ending somehow is the beginning of another new chapter.
These sculpaintings are done on canvas frames. Even the frames are decorated to add more aesthetic appeal, and all of his artworks are of the same size 11×9-inches. Earlier he has also created a complete sculpainting collection called Village series, which was made using stones, gesso, plaster of Paris, concrete, and stucco.
You must check out his work on his official website or social handles – Instagram and Facebook. For now, have a look at some of his latest art pieces in the images given below.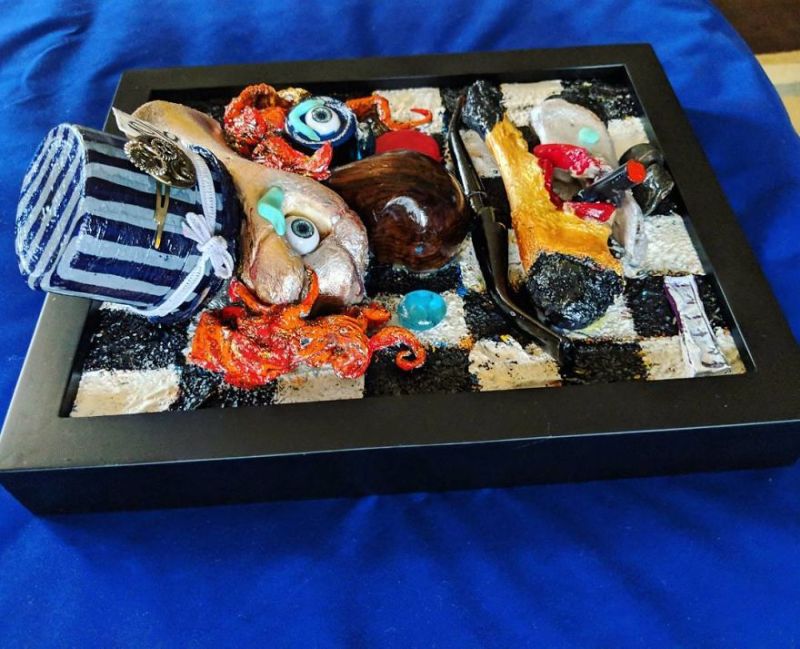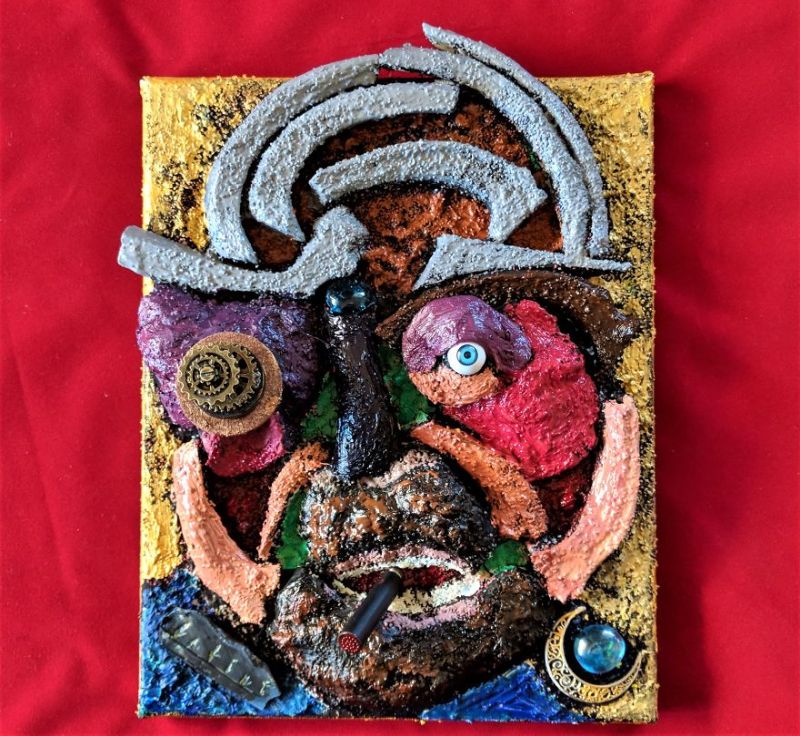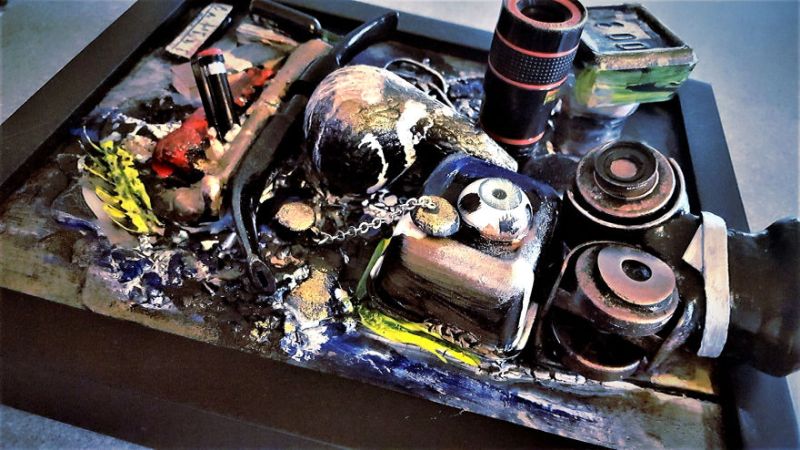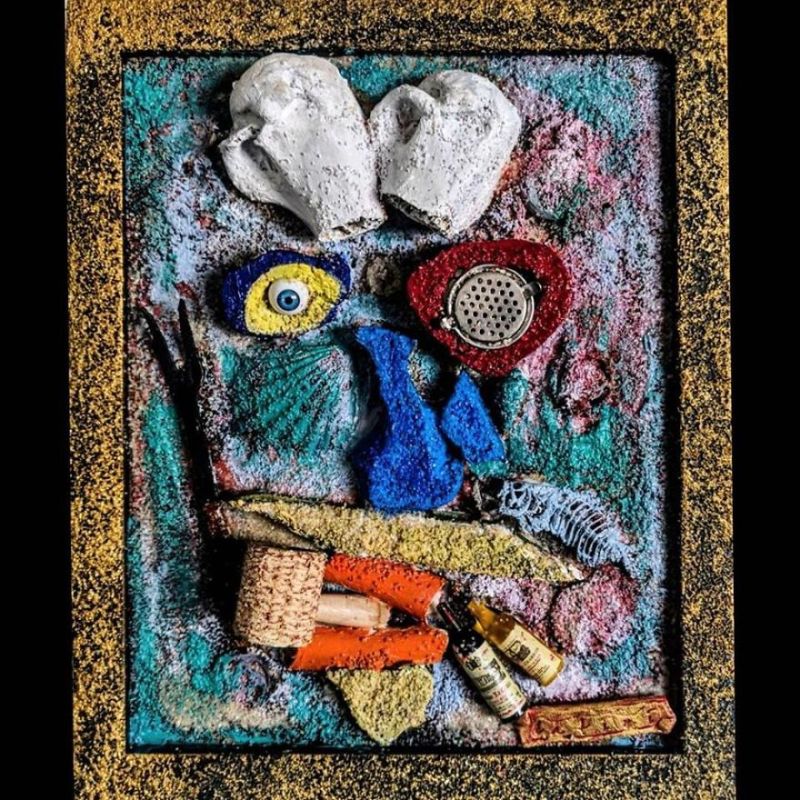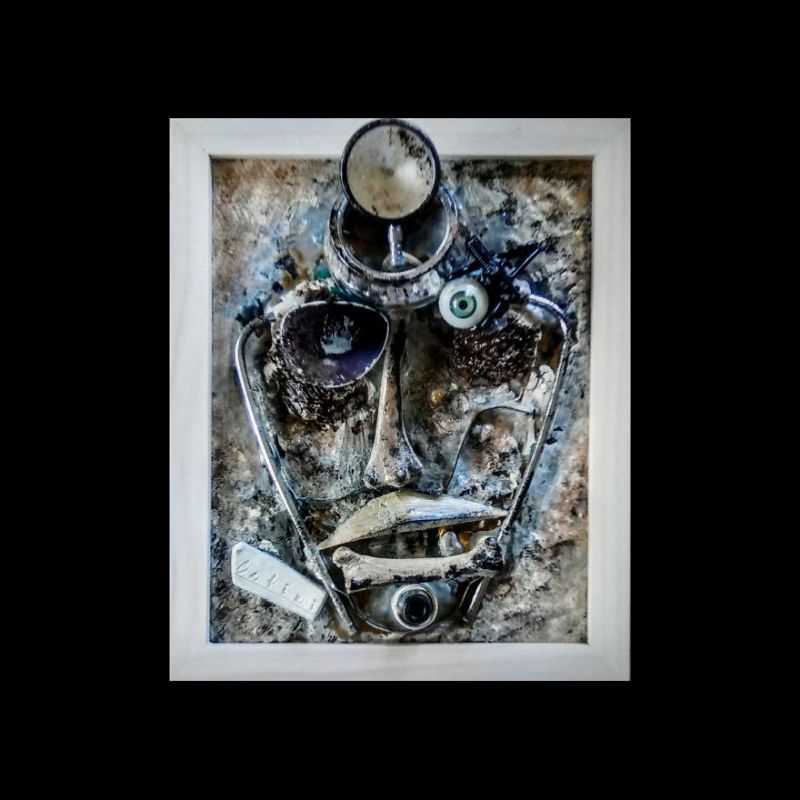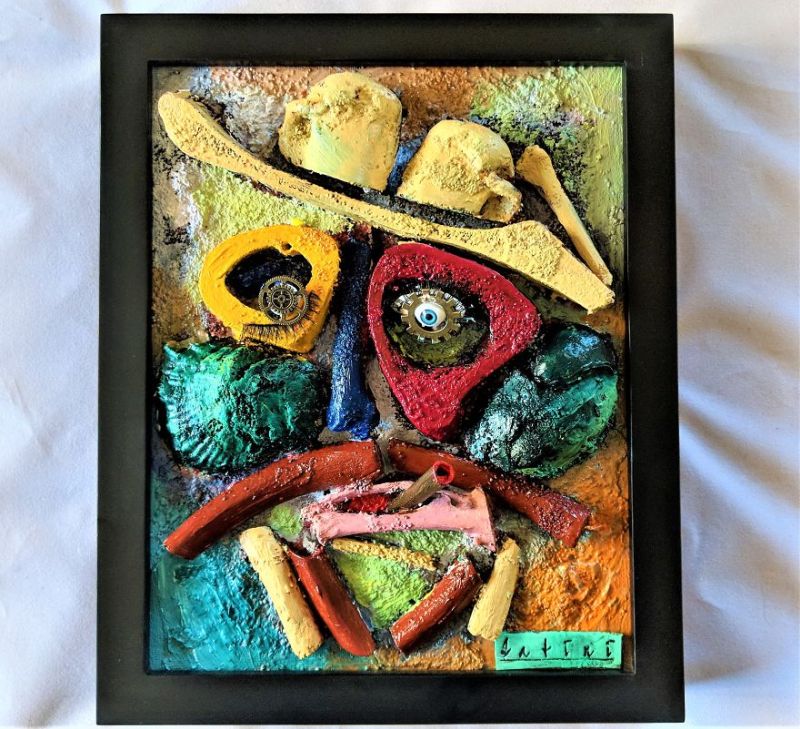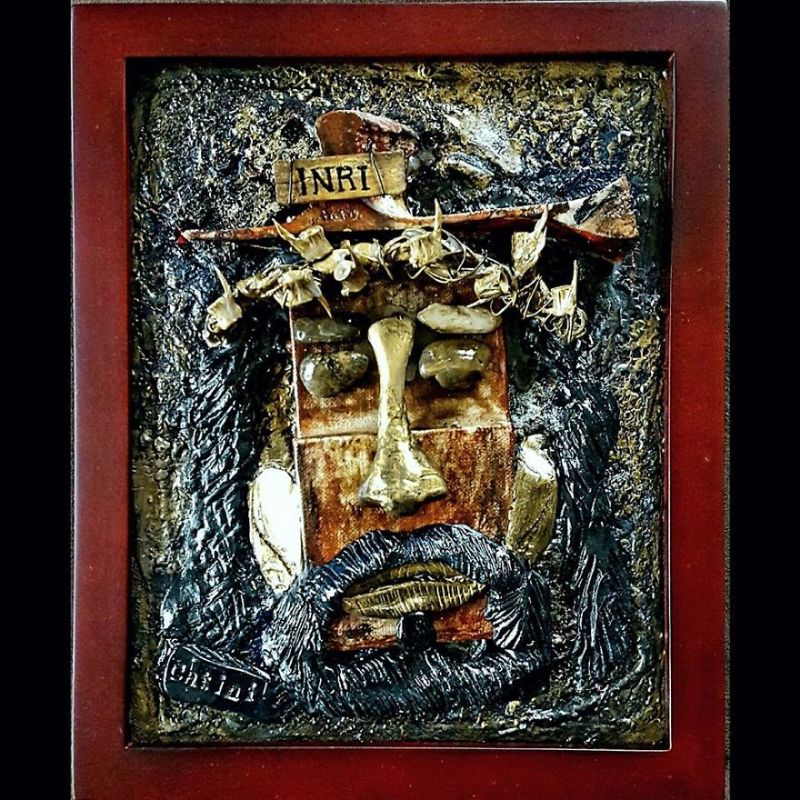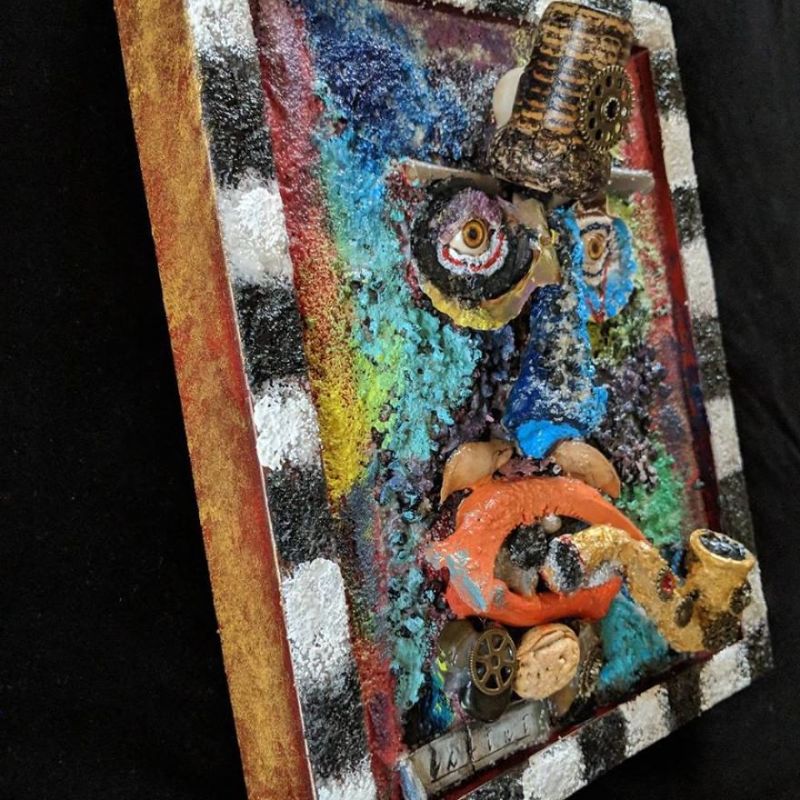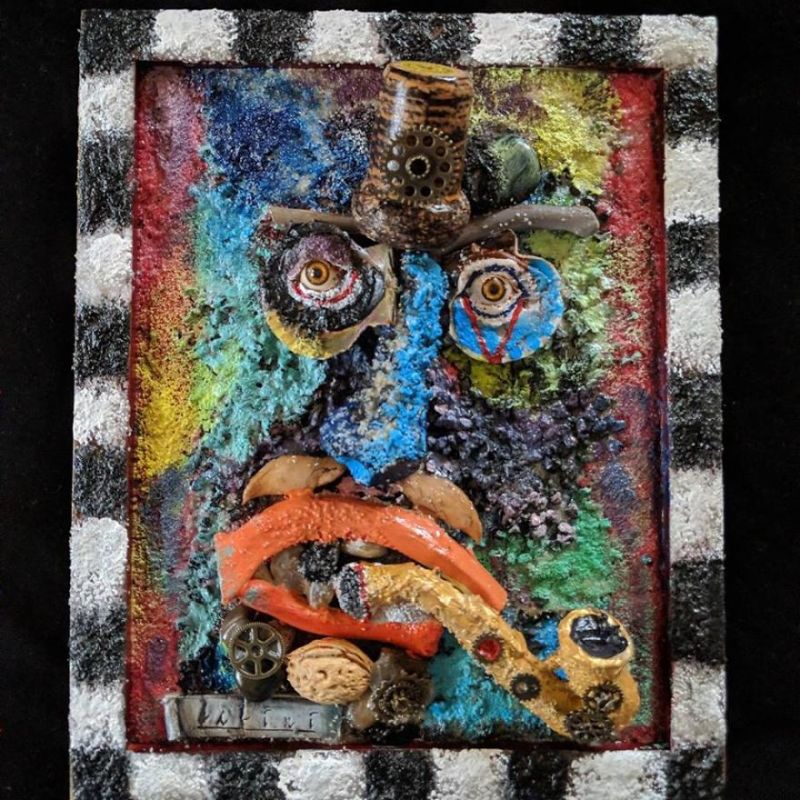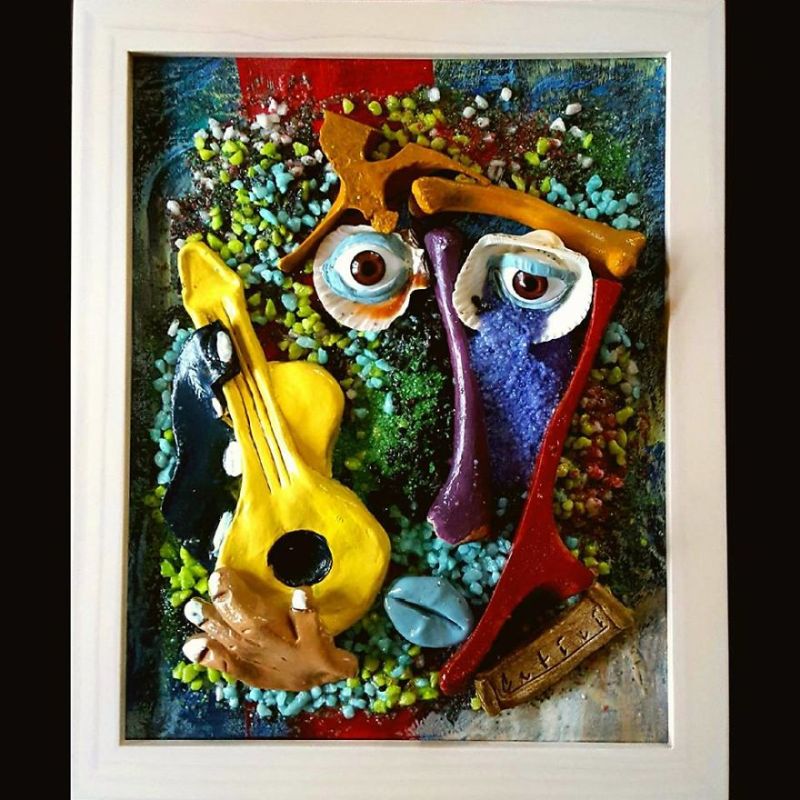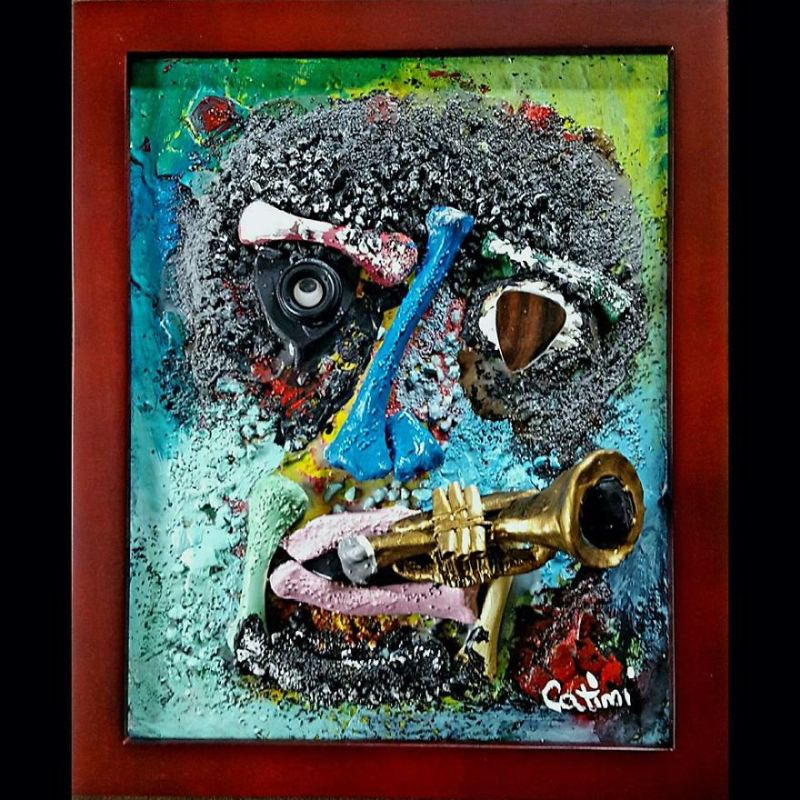 Via: BoredPanda