---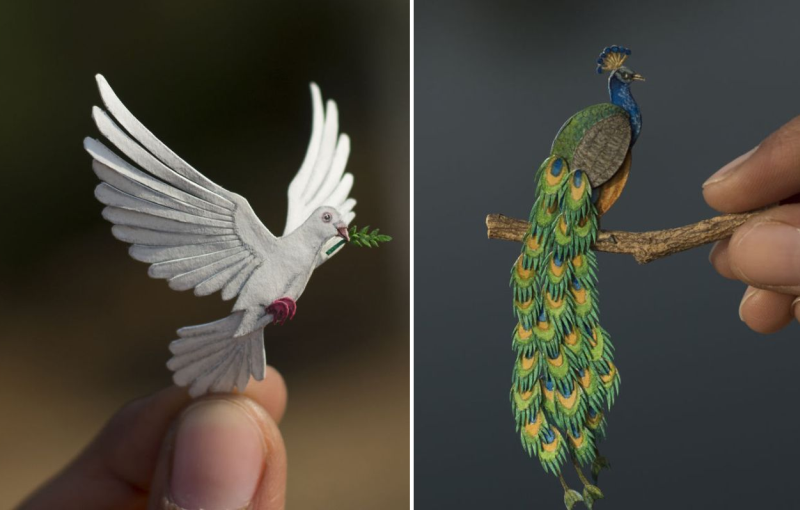 Art / Design / Handicraft
Indian design studio NVillustration, started by talented duo Nayan Shrimali and Vaishali Chudasama, is well-known for their detailed cut-paper illustrations. Lately, the artist duo is working on another series of paper art featuring detailed cut paper and watercolour miniature bird illustrations for a 365 days challenge for the entire 2018.
The ongoing "Miniature Paper Birds" series expresses intricate and vibrant features of beautiful birds around us. As per this ongoing paper cut series, the duo is supposed to create a new miniature bird illustration each day for the entire year. Each cut paper bird is made from 200 GSM acid-free watercolor paper and finely detailed hand-painting, which takes about 4-8 hours for completion.
For this challenge, they have to finish each artwork daily. They begin by creating a simple sketch on a piece of paper and then layers are traced from the sketch onto 200 GSM watercolor paper. They brilliantly managed to keep the essence of each bird alive while cutting each drawing with precision, using an X-acto knife. Finally, each creation is layered and mounted on 300 GSM acid watercolor paper for framing.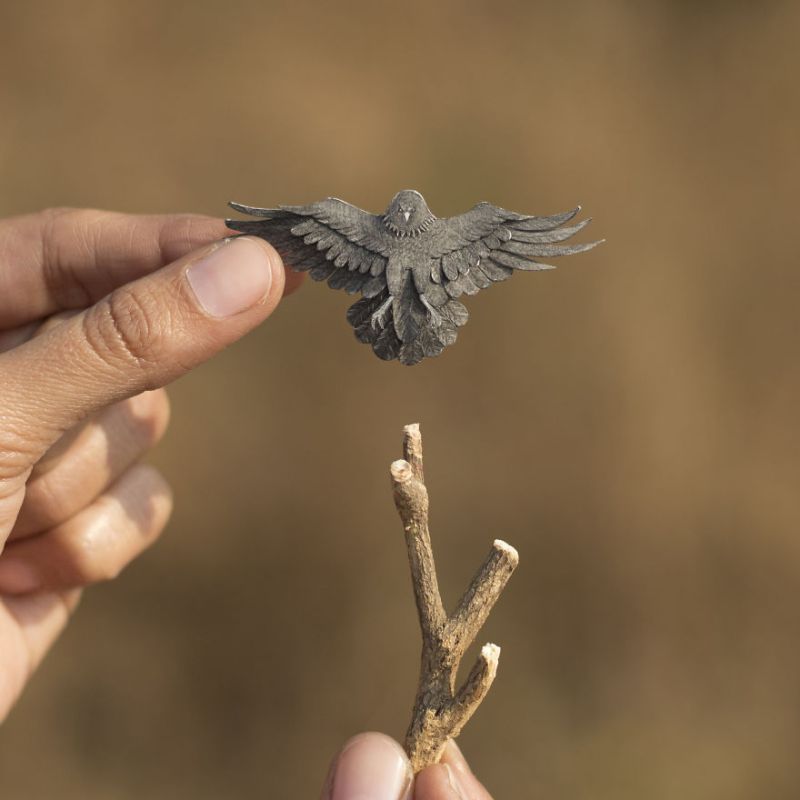 Both Nayan and Vaishali always had a passion for paper art and used to create paper crafts since their childhood. They followed their passion by pursuing Art & Design careers, where Nayan became a Furniture and Interior designer and Vaishali became a Visual Effects artist.
After gaining experience of working in their respective industries for some time, they began NV illustration studio to create delicate miniature models. They started off with miniature jewellery and decor pieces in cut paper. After that, they also started creating more detailed dioramas and layered artworks.
With years of experience now, they keep taking up different challenges to test their skills and create more stunning miniature artworks that are tiny but detailed in the smallest size possible. With this latest series, the duo is aiming to make people aware of the beauty of nature and its importance in our lives.
Here are some of the beautiful paper artworks from the latest series. You can continue to follow the rest of this challenge on their Instagram page or buy their art pieces on Etsy.
#1 Blue Jay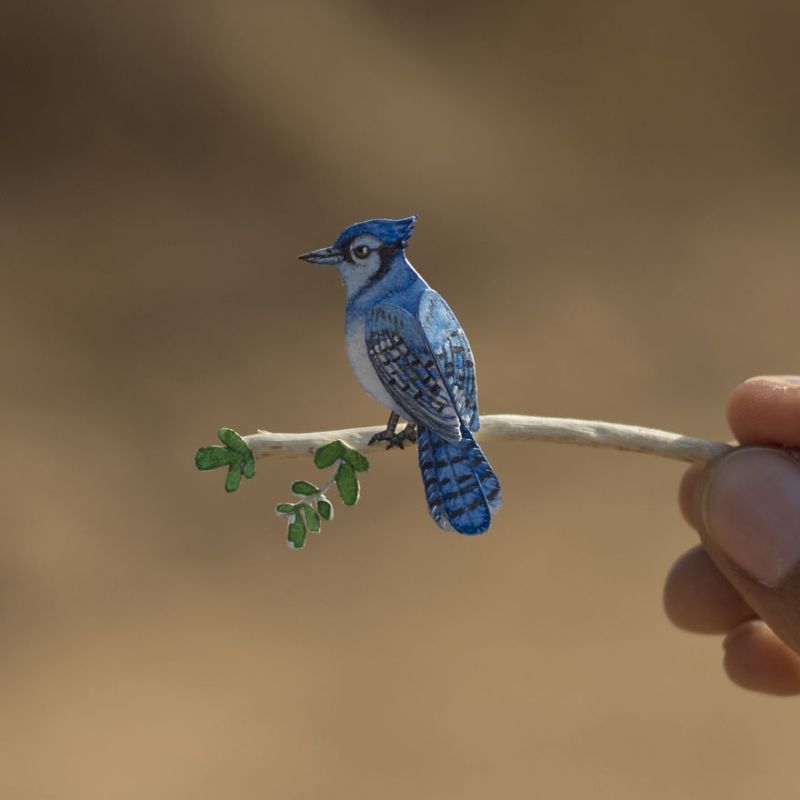 #2 Peafowl (Peacock)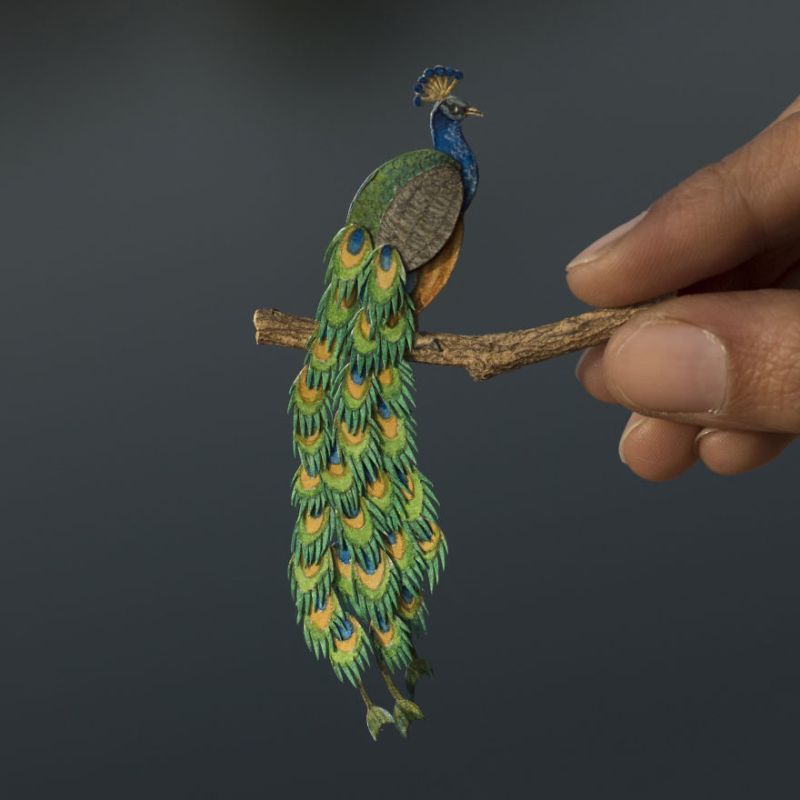 #3 Great Hornbill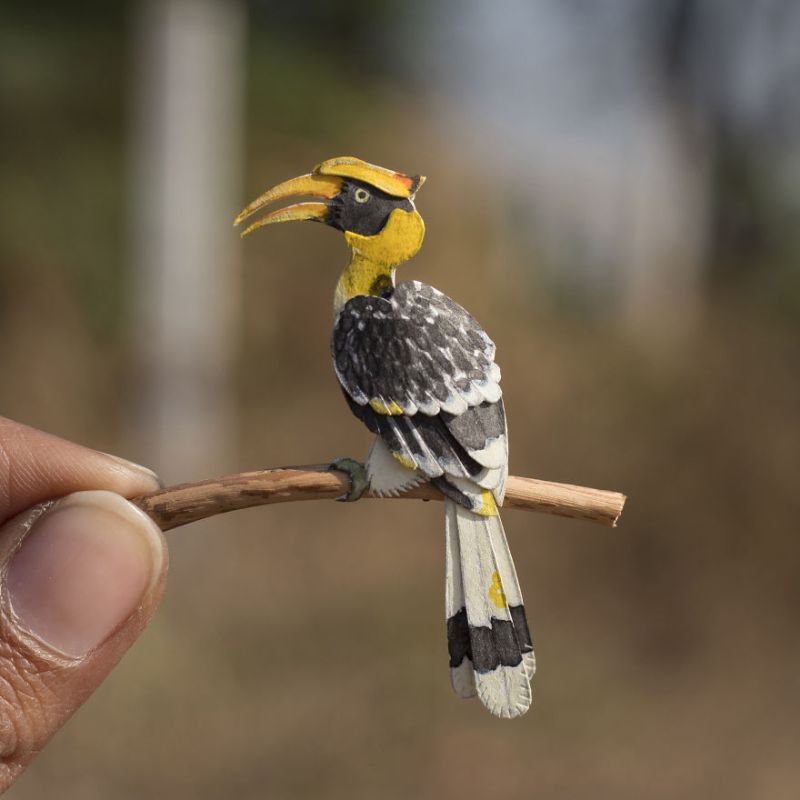 #4 Griffon Vulture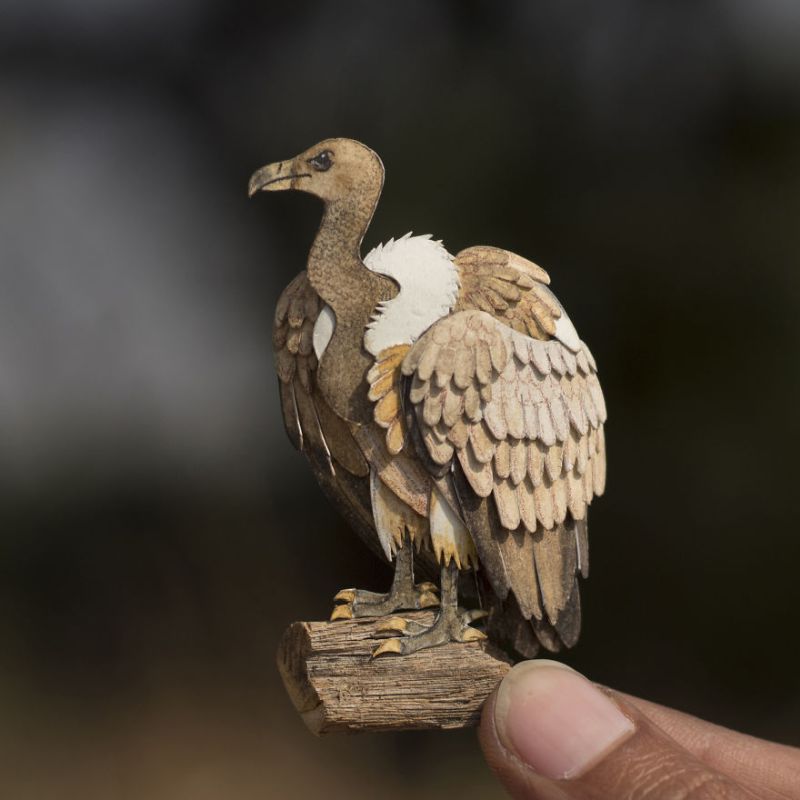 #5 Greater Flamingo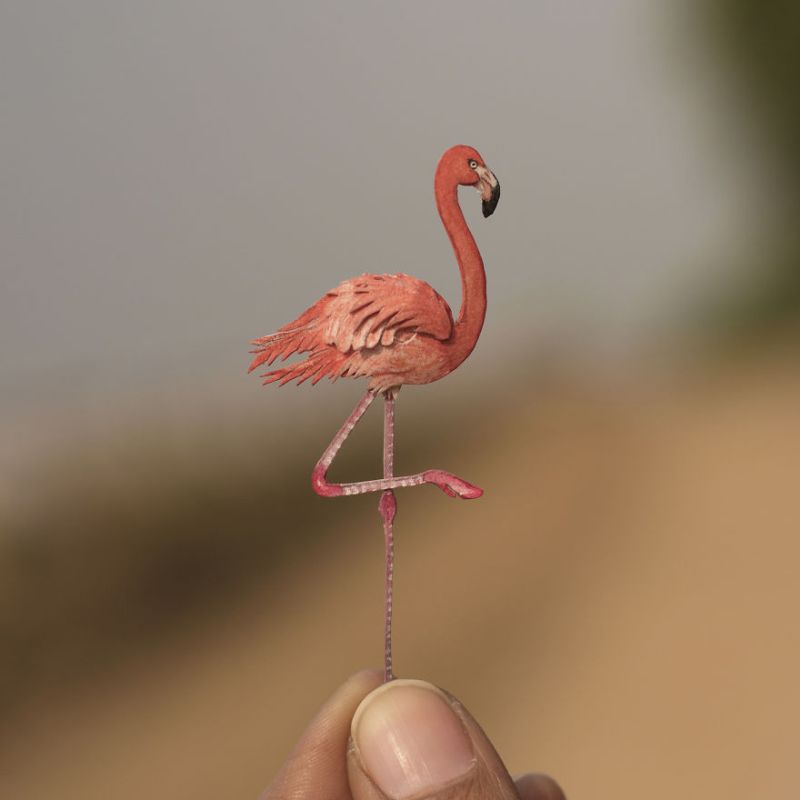 #6 Great Cormorant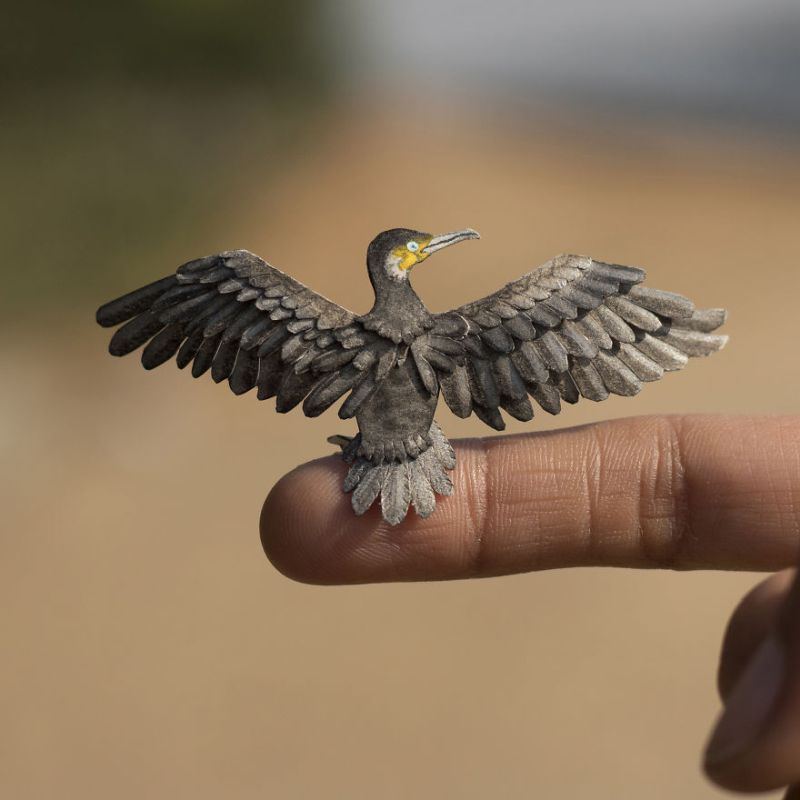 #7 Bald Eagle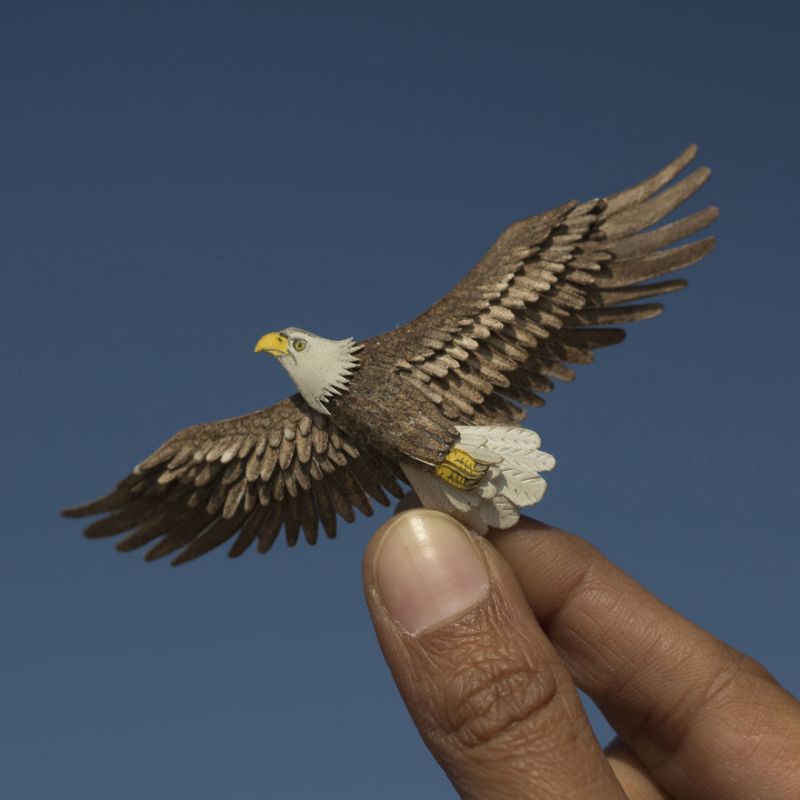 #8 Blue-Footed Booby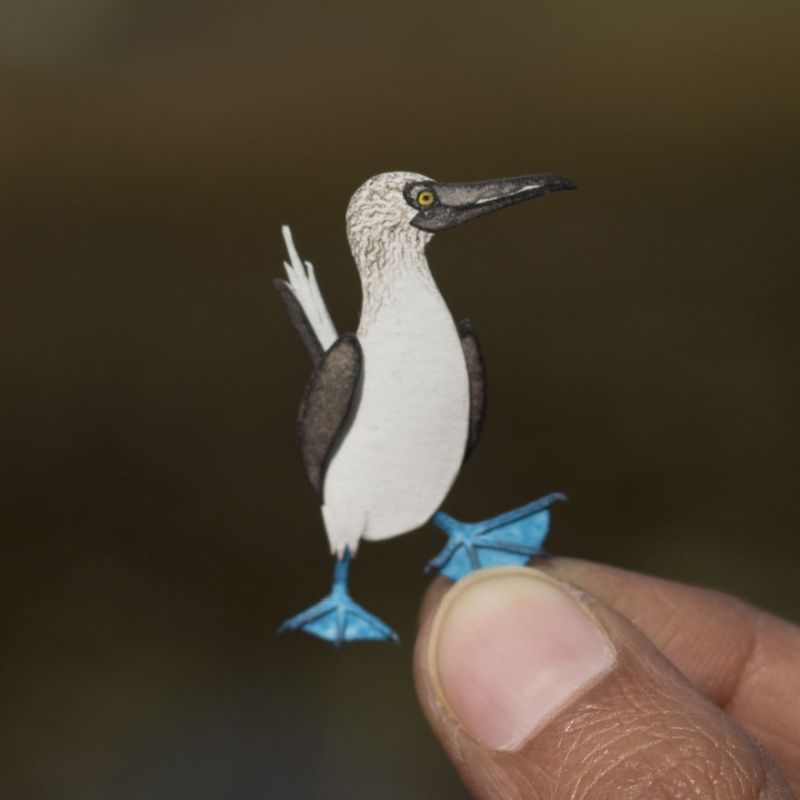 #9 Green Bee-Eater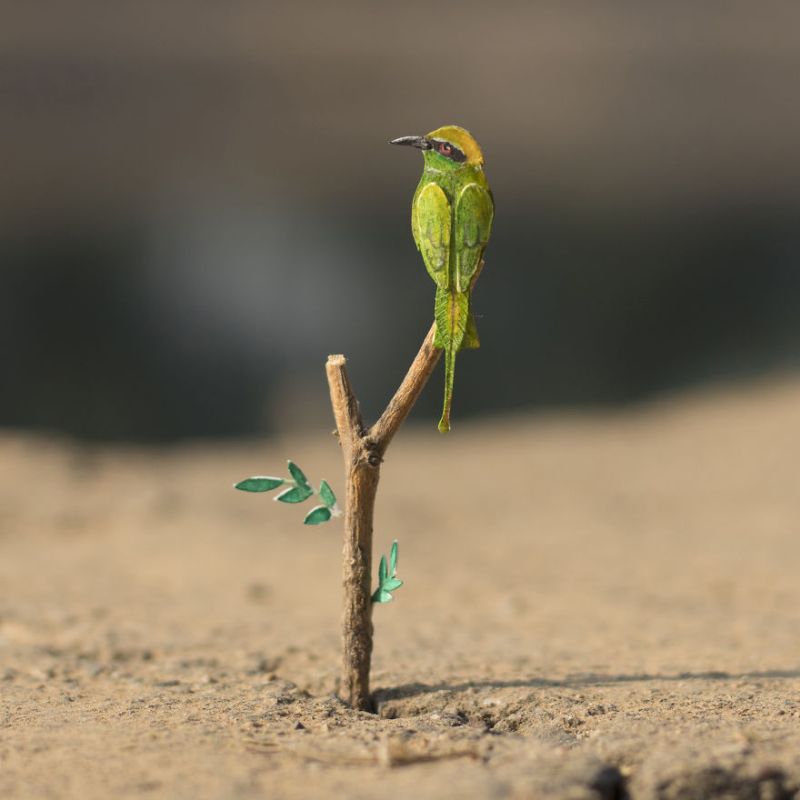 #10 Eurasian Magpie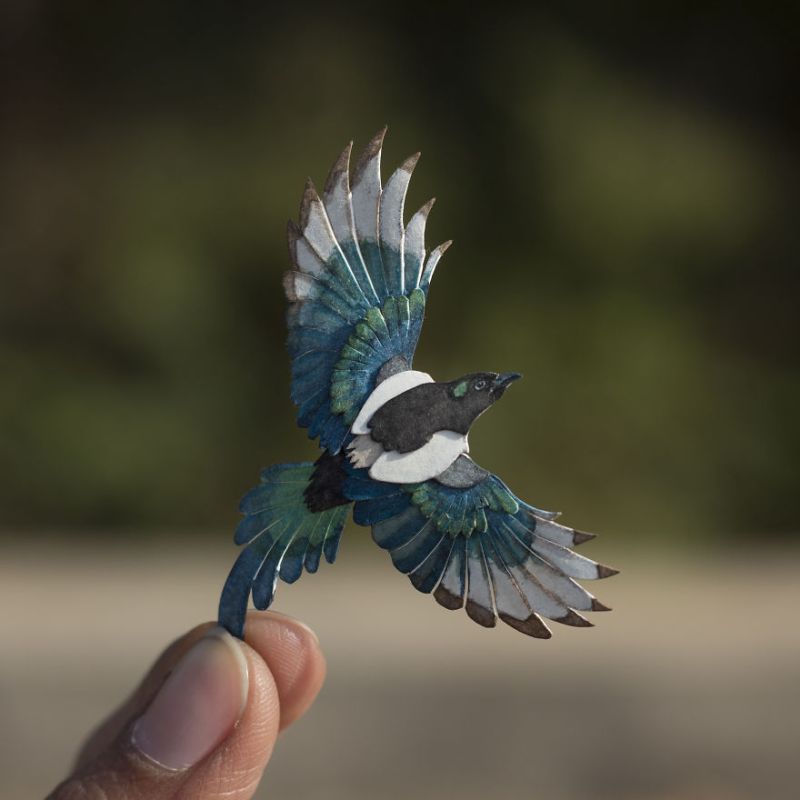 #11 White Dove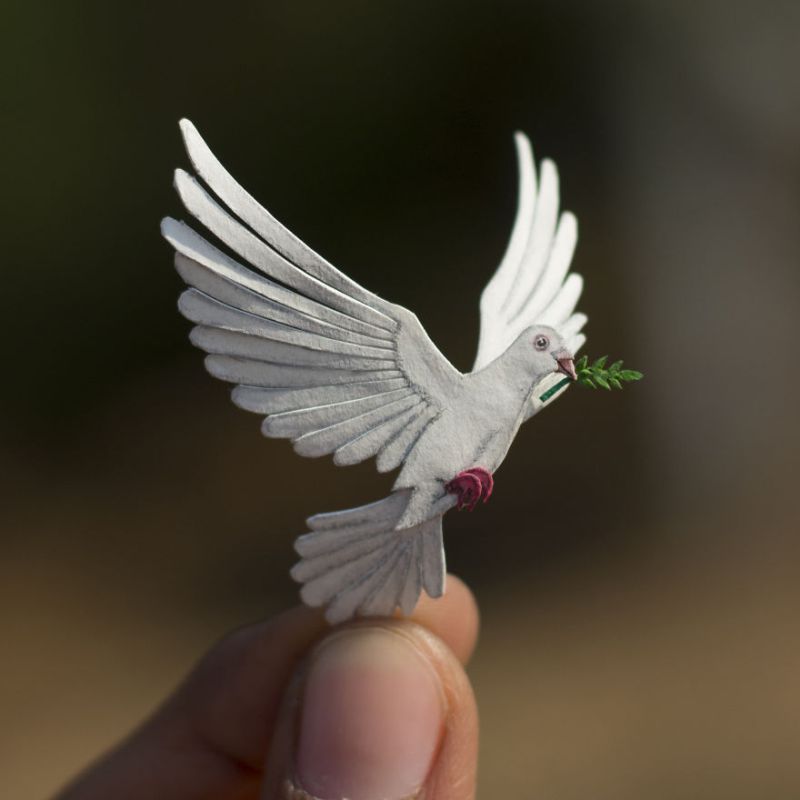 #12 House Sparrow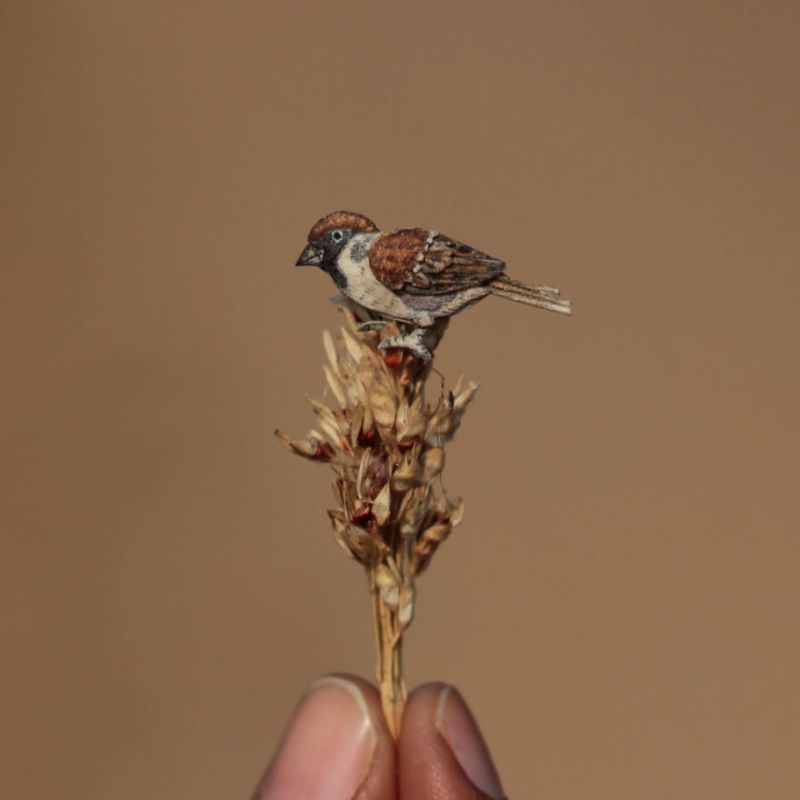 #13 Goldcrest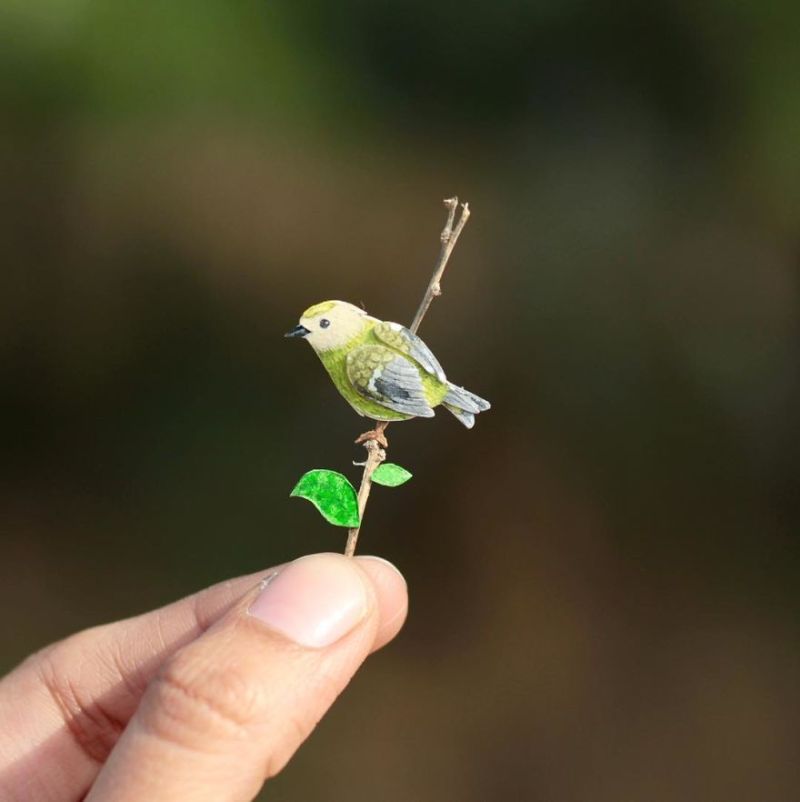 #14 Hoopoe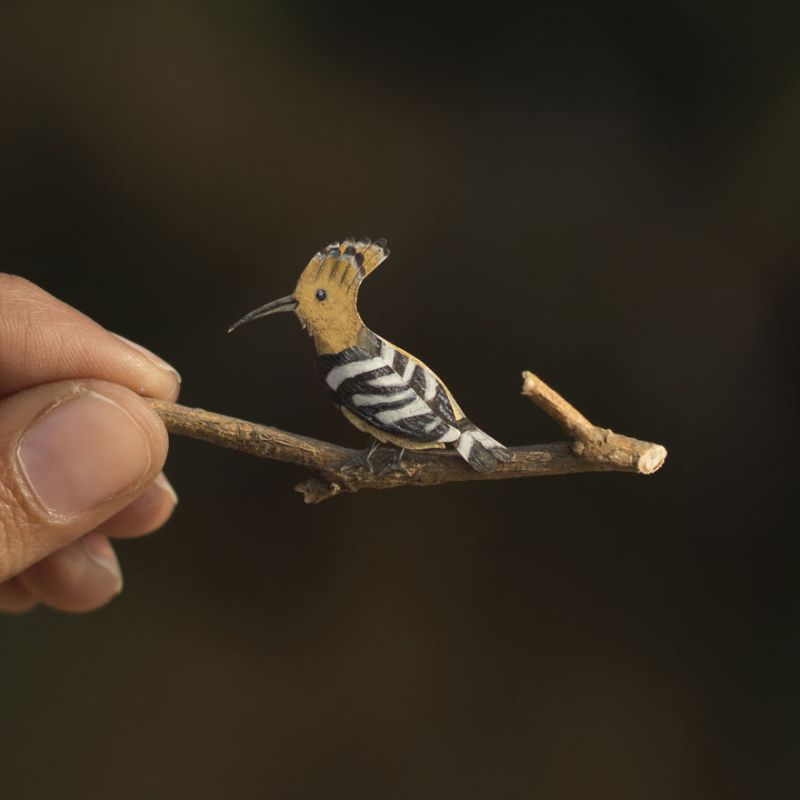 #15 The King Of Saxony Bird Of Paradise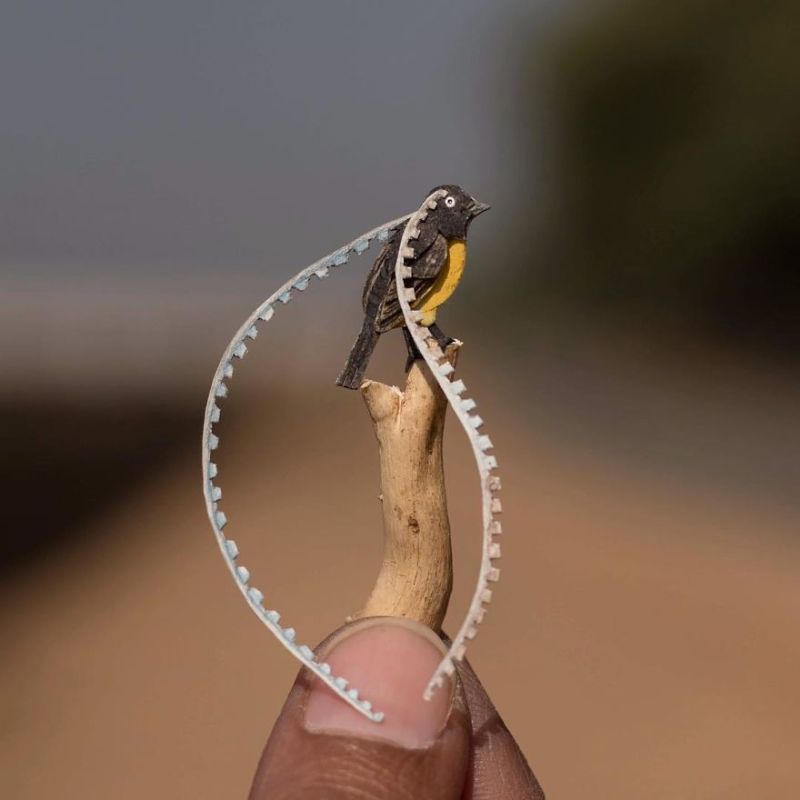 Via: StrictlyPaper