---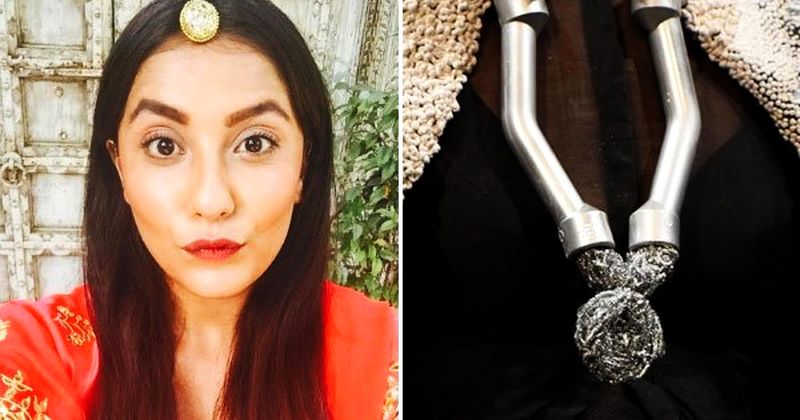 Art / Design
You may have seen various projects made from waste materials, but Aanchal Sukhija, a Delhi-based fashion blogger and designer, has given a fashionable twist to recyclable goods. Taking the social message "Go Green" to another level, the talented designer has started her own jewellery line made out of everyday objects, instead of using precious metals and gemstones.
She has named her jewellery brand 'Mission Pluto' after the downgraded planet Pluto. In an interview she said, "For me, Pluto is anything that we ended up losing on our way, things we ignore, things we don't care about, things we fail to look at from a different eye….things we don't give second chance." Therefore, her jewellery collection is all about giving a second life to small things that we often neglect.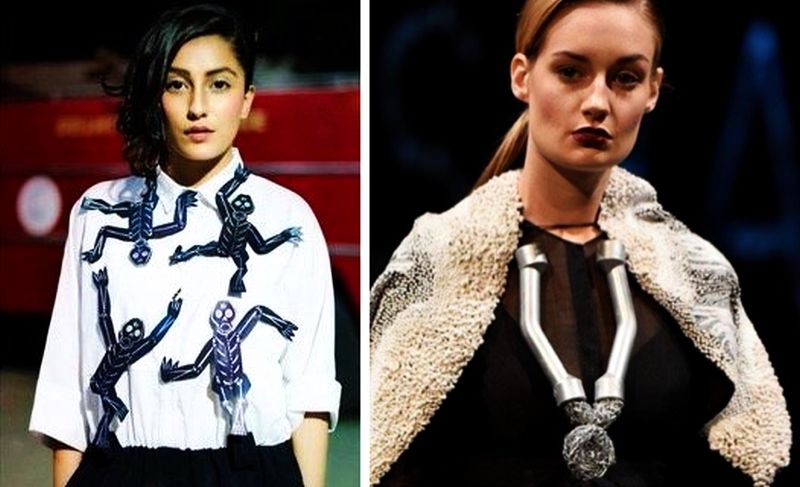 To make unique statement necklaces, earrings, and other fashion accessories, she often uses materials like washer pipes, plumbing pipes, black foams, scrub pads, mop heads and A/C filter foam. Using PVC pipes, she has even made stylish industrial-styled jewellery that's likely to enhance your everyday look.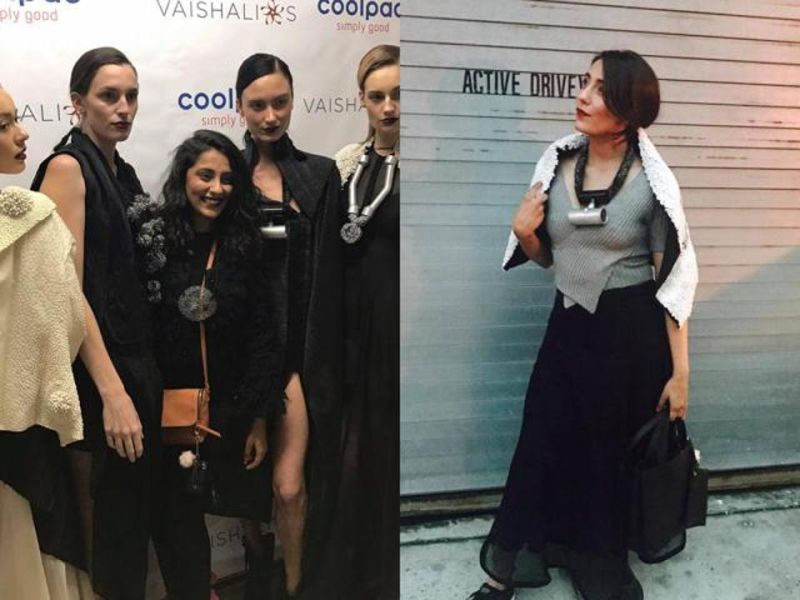 In collaboration with designer Vaishali S, Aanchal has recently showcased her jewellery at the recent New York Fashion Week. Speaking about her experience at the NYFW, she said, "Praise and success can breed complacency and mediocrity; rejection breeds determination. Finding beauty in the mundane and making it magnificent is my aim. I want people to accept the fact that that's where the beauty lies — you just need an eye. Lotus bhi toh keechad mein ugta hain! I want to make an impact and get this point across to a mass audience. I have definitely taken a chance. It can backfire. To make a change, you need to attract people's attention and that's where NYFW came into play. We should not be scared of causing offense; we should be scared of not being heard."
It's really good to know that such big platforms are featuring eco-friendly fashion accessories to promote green living. However some people may take their own time to accept such sustainable jewellery pieces, but it's really commendable on the designer's part to have the courage to create something innovative that would be beneficial for our environment to some extent.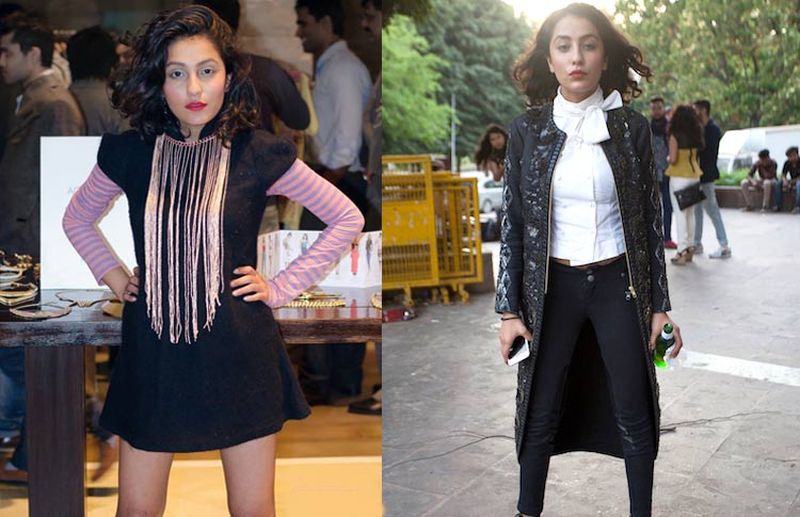 Via: IndianWomenBlog